Winning Bid: $550
Lina Binkele (Colombian, b. 1957), Bronze Sculpture, Nude:
Lost wax casting method bronze statue of a nude young woman with a thick braid falling on her back as she looks down with a faint smile. Linda Binkele fragmented parts of her body, with the model's legs cut above the knees and arm sockets left in a rough, unpolished finish in a style reminiscent of early Modernist Auguste Rodin. Beautiful orange-brown patina. Carved signature and date on the back of the left leg: L. Binkele, 93.
Artist: Lina Binkele
Issued: 1993
Dimensions: 9.5″L x 8″W x 24″H
Country of Origin: Colombia
Condition
Age related wear.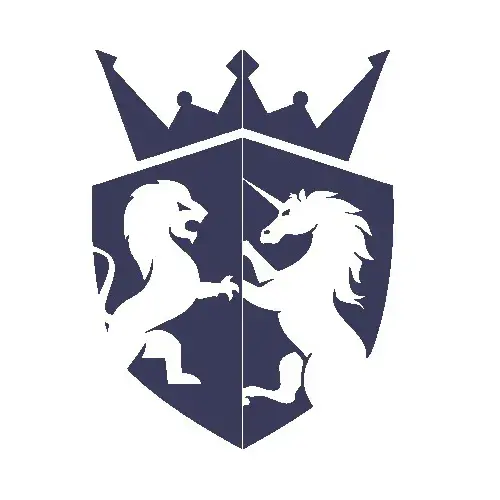 Live Auction
Start: Jul 09, 2023 11:00 EDT