Starting: $200
Lena Sotskova (Russian, b. 1963) Hand Embellished Giclee:
This Romantic style embellished limited edition giclee on canvas "Autumn Leaves" was overpainted by Lena Sotskova. It represents a young couple in love, sharing fallen leaves as the woman holds her hat to hide their stolen kiss. Sotskova depicts the red hair and garments flowing in the Autumn wind. The outstanding composition is painted with loose brushstrokes in orange, white and ochre tones. Housed in a heavy gilded frame with linen matting. Signature and edition number on the lower right: L. Sotskova, 155/195. On verso, stamped certificate of authenticity: "Authentic Artwork of Lena Sotskova, Autumn Leaves, 155/195" with the artist's signature. Includes a Certificate of Authenticity.
Artist: Lena Sotskova
Dimensions: 26.50″W x 40″H
Issued: 2012
Edition Number: 155 of 195 Country of Origin: Russia
Condition
Age related wear.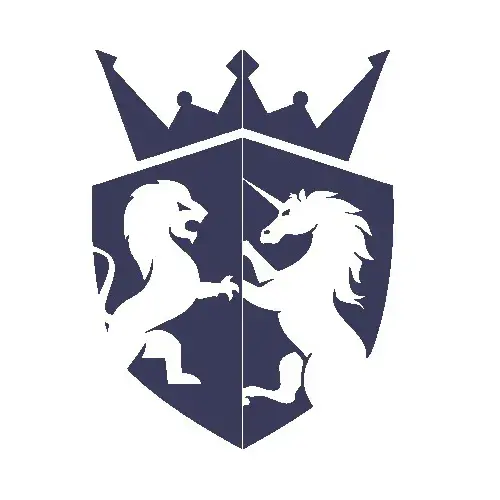 Live Auction
Start: Sep 28, 2023 16:00 EDT