Winning Bid: $900
Large Waterford Crystal Chandelier Type A.5:
Crystal Chandelier with FIVE Candelabra arms; diamond and wedge cuts.
A stunning combination of brilliance and clarity. A magnificent ceiling fixture incorporates 5 gleaming candelabras each cradling find signature diamonds and wedge cuts. Accented by cut crystal droplets, this radiant fixture brings a stunning diffusion of light and color in you home. 1 big teardrop knob has been glued.
Issued: 1976
Dimensions: 23″H
Manufacturer: Waterford
Country of Origin: Ireland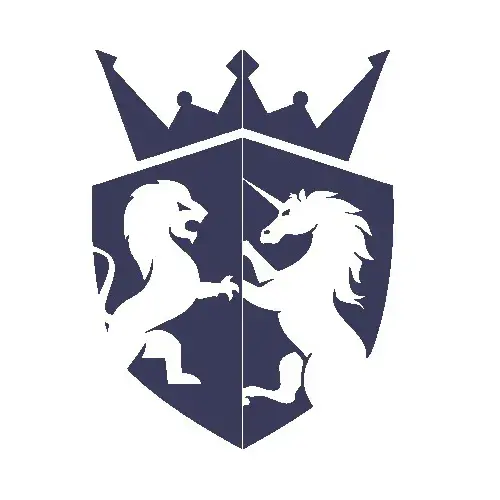 Live Auction
Start: Jul 21, 2021 09:00 EDT