Winning Bid: $1,000
La Playa De Santa Fe Habana Cuba, Haydee Scull (1931-2007):
La Playa de Santa Fe Habana Cuba. Original humorous painting depicting a Cuban beach scene. Artist Signed.
Artist signed and dated left corner. Housed in a custom stacked frame. Title to bottom center. Haydee Scull was a twin born in Havana, Cuba in 1931. The Scull sisters collaborated to create elaborate and playful depictions of the activity in the streets of Cuba and Miami. They were best known for their humorous three-dimensional paintings using paper mache, wire, acrylic paint and various forms of different media. Stains to fabric on frame. Top right corner, visible accretion. Framed 38.75″H x 56.25″L. Painting 29.25″H x 47.5″L.
Issued: 1983
Artist: Haydee Scull
Country of Origin: United States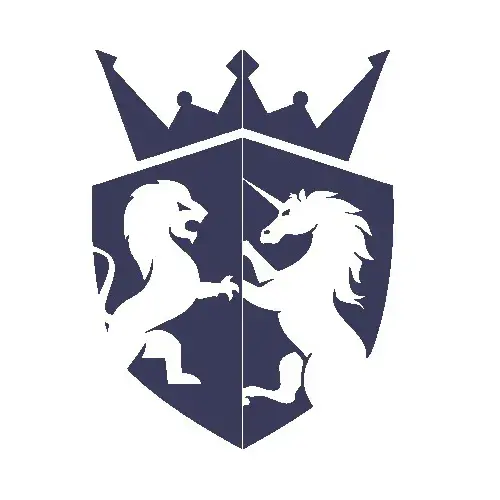 Live Auction
Start: Jul 15, 2021 10:00 EDT