Winning Bid: $1,500
Kohler & Campbell Grand Piano, New York Series Kcg-450:
Traditional style grand piano in ebony polished finish. B. Model KCG-450, S. Model SG145. Serial #IJRBG0098. Weight: 584 lbs
16 ply laminated maple pin block. Nickel plated tuning pins. Individually hitched Roslau music wire strings. Maple bridges with an extended cantilever bass bridge. Double coated premium grade wool hammers. 46″ bass and tenor section agraffes. Full length, balanced and weighted keys. All maple action with aluminum rail. Solid sitka spruce soundboard. Traditional sand cast plate. Laminated hardwood beams. Full sostenuto middle pedal. Slow close fallboard.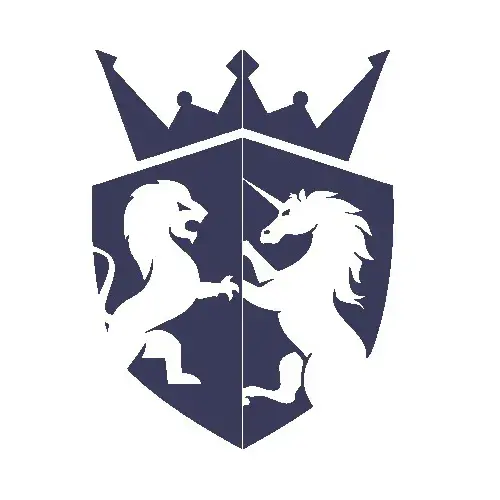 Live Auction
Start: Feb 24, 2021 10:00 EST
End: Mar 12, 2021 04:06 EST