Winning Bid: $950
Jules Verne, Premiers Explorateurs / Les Grands Navigateurs:
First edition of three titles Les Indes-Noires, Le Chancellor and Martin Paz combined in a single volume from Voyages Extraordinaires by writer Jules Verne. It includes illustrations by J. Ferat, Charles Barbant, and Gorge Riou. Collection Bibliotheque d'Education et de Recreation published by Pierre Jules Hetzel et Cie, Paris. Includes ink written note; offert par Madame Leonard a Jules Robert, le 1er janvier 1879.
Artist: Jules Verne (French 1814-1886)
Issued: 1878
Dimensions: 7.50″W x 11″H x 1.50″D
Manufacturer: Hetzel
Country of Origin: France
Provenance: Collection of Marie-Claude Lalique
Condition
Very good.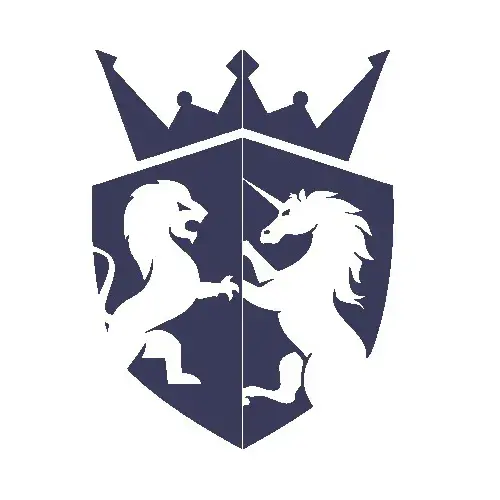 Live Auction
Start: Sep 20, 2023 16:00 EDT