Winning Bid: $1,700
Jules Verne, Les Indes Noires/Le Chancellor, Au Globe Dore:
Rarely offered volume from Hetzel Au Globe Dore French edition of the Voyages Extraordinaires by writer Jules Verne published between 1896 and 1904. It includes the novels Les Indes-Noires, Le Chancellor and Martin Paz with illustrations by Charles Barbant, J. Ferrat, and Riou. Handsome red cover with gild designs, rich green and blue colors. Collection Hetzel, Bibliotheque d'Education et de Recreation, published by Pierre Jules Hetzel et Cie, Paris.
Artist: Jules Verne (French 1814-1886)
Issued: c. 1900
Dimensions: 7.25″W x 11″H x 1.50″D
Manufacturer: Hetzel
Country of Origin: France
Provenance: Collection of Marie-Claude Lalique
Condition
Good. Interior of back cover has been restored to spine. Minor foxing and minimal browning.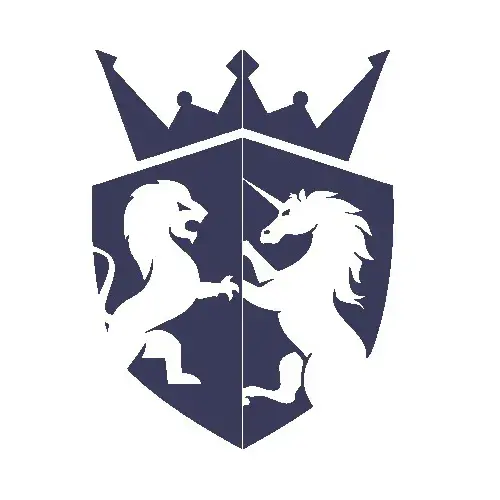 Live Auction
Start: Sep 20, 2023 16:00 EDT