Winning Bid: $3,000
Jules Verne, L'Ecole des Robinsons / Le Rayon-Vert, Globe Dore:
Exceptional volume from Hetzel Globe Dore French edition of the Voyages Extraordinaires by writer Jules Verne published between 1896 and 1904. It includes the novels L'Ecole des Robinsons and Le Rayon-Vert with illustrations by L. Benett. Type Engel h. Beautiful vibrant red cover with gild designs, green floral and black geometric patterns. Collection Hetzel, Bibliotheque d'Education et de Recreation, published by Pierre Jules Hetzel et Cie, Paris.
Artist: Jules Verne (French 1814-1905)
Issued: c. 1900
Dimensions: 7.25″W x 11″H x 1.50″D
Manufacturer: Hetzel
Country of Origin: France
Provenance: Collection of Marie-Claude Lalique
Condition
Very good.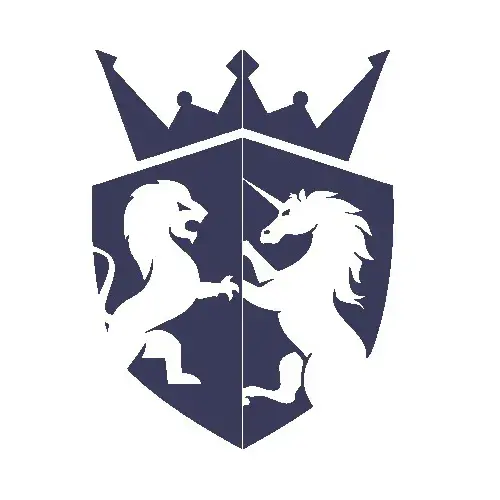 Live Auction
Start: Nov 21, 2023 14:00 EST