Starting: $275,000
JOSEPH HENRY SHARP (1859–1953)
Crow Encampment, Montana
oil on canvas
30 × 36 inches
signed lower right
View more information
Condition
Surface condition is excellent. Painting has been lined. Multiple specks of inpainting in sky; top of teepees, along left side; center teepee; to right of center teepee, in trees; and near horse's nose.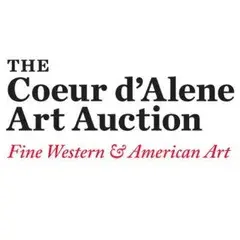 Live Auction
Start: Jul 27, 2019 13:30 EDT