Winning Bid: $86
IMPORTANT NOTICE: As a formal appreciation we are offering a special discount of 10% and free delivery (within the US) if you win more than 5 lots, and a special discount of 20% and free delivery (within the US) if you win more than 10 lots. All discounts will be calculated on the value of the hammer price (not on sale tax or buyers premiums).
Title: Head of a Skeleton with Hat and Glass and Three Figures and a Guitar. Provenance: Art Institute of Chicago Catalogue (1944). The dimensions are Approx. 11.75″x 14.75″ (frame); 4,25″ x 5.5″ Engraving. José Guadalupe Posada Aguilar (1852 – 1913) was a Mexican political lithographer who used relief printing to produce popular illustrations. His work has influenced numerous Latin American artists and cartoonists because of its satirical acuteness and social engagement. He used skulls, calaveras, and bones to convey political and cultural critiques. Among his most enduring works is La Calavera Catrina.
He began to work with Antonio Vanegas Arroyo, until he was able to establish his own lithographic workshop. From then on Posada undertook work that earned him popular acceptance and admiration, for his sense of humor, and propensity concerning the quality of his work. In his broad and varied work, Posada portrayed beliefs, daily lifestyles of popular groups, the abuses of government and the exploitation of the common people. He illustrated the famous skulls, along with other illustrations that became popular as they were distributed to various newspapers and periodicals.
In 1883, following his success, he was hired as a teacher of lithography at the local Preparatory School. The shop flourished until 1888 when a disastrous flood hit the city. He subsequently moved to Mexico City. His first regular employment in the capital was with La Patria Ilustrada, whose editor was Ireneo Paz, the grandfather of the later famed writer Octavio Paz. He later joined the staff of a publishing firm owned by Antonio Vanegas Arroyo and while at this firm he created a prolific number of book covers and illustrations. Much of his work was also published in sensationalistic broadsides depicting various current events.
From the outbreak of the Mexican Revolution in 1910 until his death in 1913, Posada worked tirelessly in the press. The works he completed in his press during this time allowed him to develop his artistic prowess as a draftsman, engraver and lithographer. At the time he continued to make satirical illustrations and cartoons featured in the magazine, El Jicote. He played a crucial role for the government during the presidency of Francisco I Madero and during the campaign of Emiliano Zapata.
This lot is located in Boca Raton, Fl and its shipment will be made directly by Artelisted. Shipping insurance is the responsibility of the buyer. Ask us if you want to add insurance cost. Note that if there is loss or damage due to bad handling by the transporter, this loss will be assumed only by the buyer. Enquires are welcome, do not hesitate to contact us at your convenience, we are looking to providing you with an excellent service.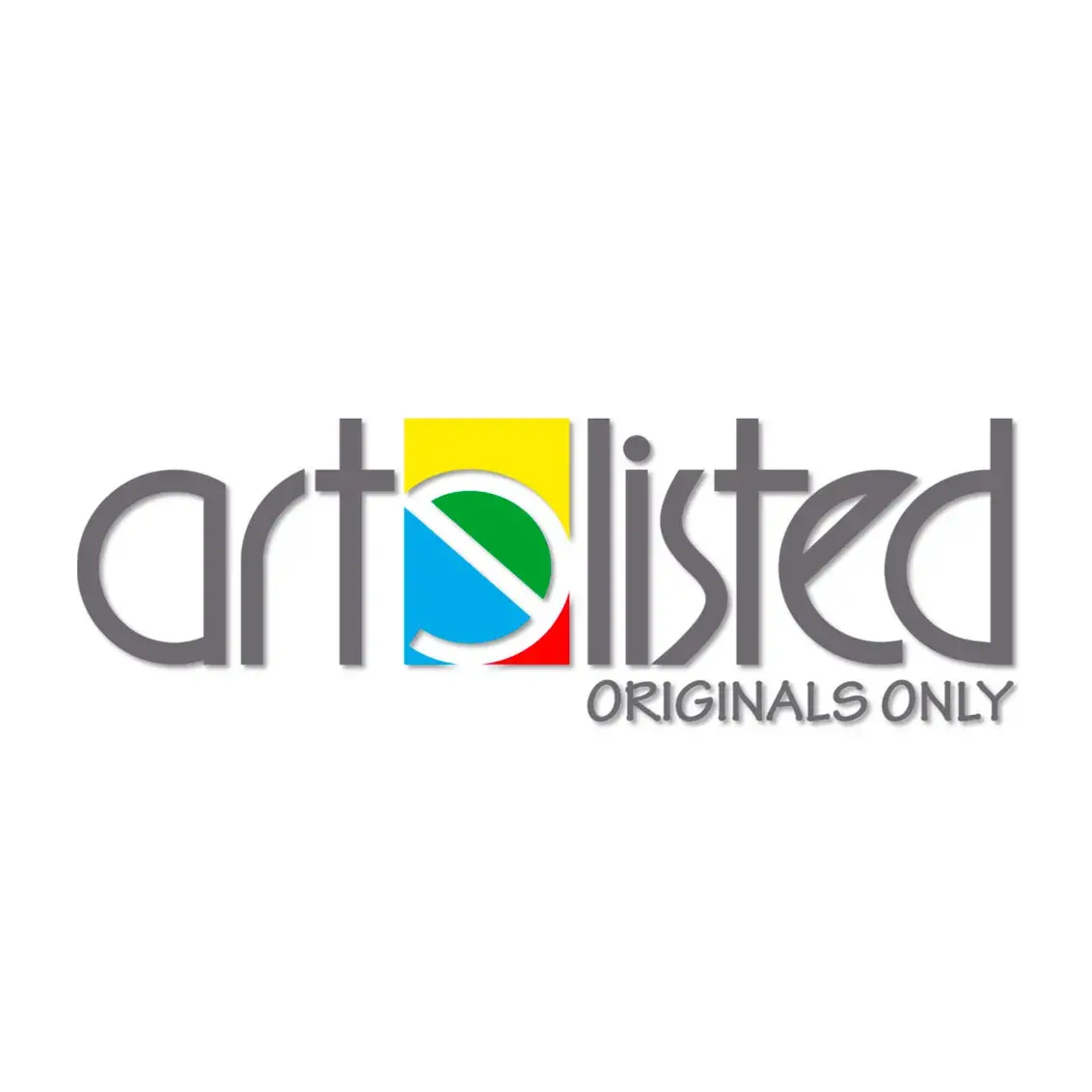 Live Auction
Start: Nov 27, 2020 17:00 EST