Winning Bid: $27
IMPORTANT NOTICE: As a formal appreciation we are offering a special discount of 10% and free delivery (within the US) if you win more than 5 lots, and a special discount of 20% and free delivery (within the US) if you win more than 10 lots. All discounts will be calculated on the value of the hammer price (not on sale tax or buyers premiums).
José Altino de Lemos Coutinho (João Pessoa PB 1946). Engraver, painter, illustrator, teacher, critic. He studies in João Pessoa with Arthur Cantalice and Gilvan Samico and in Salvador he attends Emanoel Araújo's studio in the 1960s. In 1969, he arrived in Rio de Janeiro, studied at the Escolinha de Arte do Brasil, attended the National School of Fine Arts, where attends classes by Adir Botelho. From 1970 to 1978, he teaches printmaking and participates in projects at the Escolinha de Arte do Brasil. In 1979, he returned to João Pessoa, worked as an art critic in the press and in the Extension Coordination of the Federal University of Paraíba. He is president of the Association of Professional Plastic Artists of Paraíba and an advisor of fine arts at the Department of Culture. His woodcut work understands the relationship with string literature. In 1980, he returned to Rio and participated, in the following year, in the Grupo Armação Oficinas de Arte, Projeto Fotografia, Ponto da Vista da Criança, promoted by Kodak, Funarte and the Ministry of Culture. Returns to João Pessoa.
The dimensions are Approx. 16.25″x 12.50″ (small variances can occur). This lot is located in Boca Raton, Fl and its shipment will be made directly by Artelisted. Shipping insurance is the responsibility of the buyer. Ask us if you want to add insurance cost. Note that if there is loss or damage due to bad handling by the transporter, this loss will be assumed only by the buyer. Enquires are welcome, do not hesitate to contact us at your convenience, we are looking to providing you with an excellent service.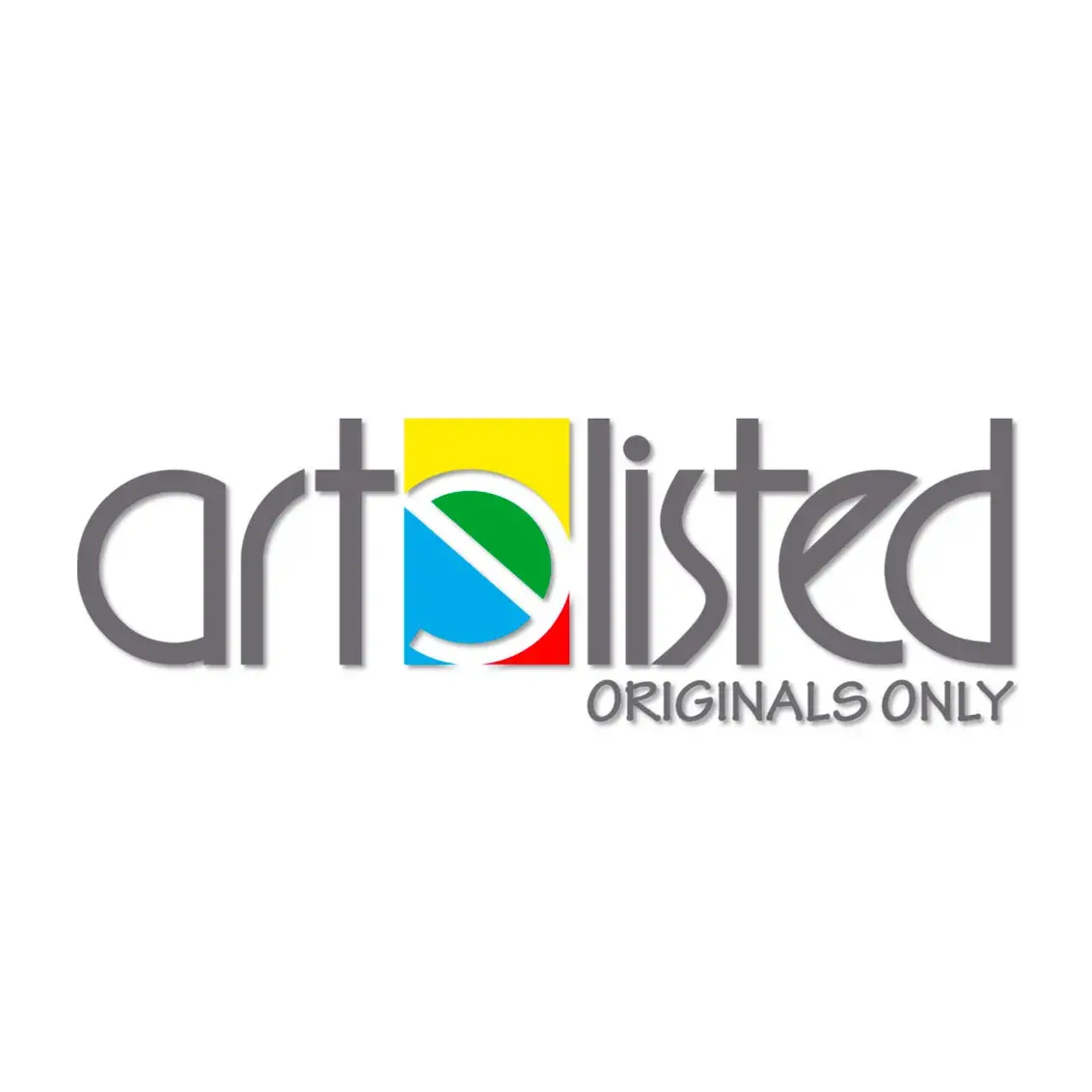 Live Auction
Start: Nov 27, 2020 17:00 EST