Starting: $10
JEAN SOLOMBRE Hand Signed Aquatint Engraving 25/25 -1:
About this artwork: This is a beautiful aquating engraving signed, title and numbered by the artist. This print is a rare and collectable work of art. The dimensions are Approx. 30″ x 22.5 (small variances can occur).
About the artist: Jean Solombre is an outstanding contemporary painter and printmaker, Jean Solombre studied art in both Paris and Frankfurt. He created his first original work of graphic art in 1975 and since that date has amassed an oeuvre of over two hundred and fifty aquatints, etchings and serigraphs. As well Solombre has created original etchings for illustrated books such as, "Les mots incroyants" and "Matins sur la Terre" (1988). Jean Solombre is a full member of the International Society of Graphic Artists. Since 1980 his work has been regularly included in major exhibitions in Paris, Washington, New York, Basel, Frankfurt, London and Chicago. His graphic art is owned by a significant list of museums and public collections, including the Museum of Modern Art in Paris, the French National Library (Bibliotheque Nationale), the Art Institute of Chicago, Coca Cola, IBM and the Bank of America.
This lot is located in Boca Raton, Fl. The shipping by Artelisted will be via USPS – First Class or Priority (tracking # will be provided via Stamps.com). If you wish to use the "media" mail (books only) via USPS, please send us an email and we will update the corresponding shipping cost. Sometimes Artelisted can decide to coordinate shipping with a third party (between buyer and contractor). Shipping insurance is the responsibility of the buyer. Ask us if you want to add insurance cost. Note that if there is loss or damage due to bad handling by the transporter, this loss will be assumed only by the buyer. Enquires are welcome, do not hesitate to contact us at your convenience, we are looking to providing you with an excellent service.
Condition: The lots offered in this sale have been selected among many options and always thinking of offering excellent opportunities to the customers. The vast majority are original of the time (unless otherwise indicated).. We have included quality images showing its current condition. Do not hesitate to contact us if you have any questions.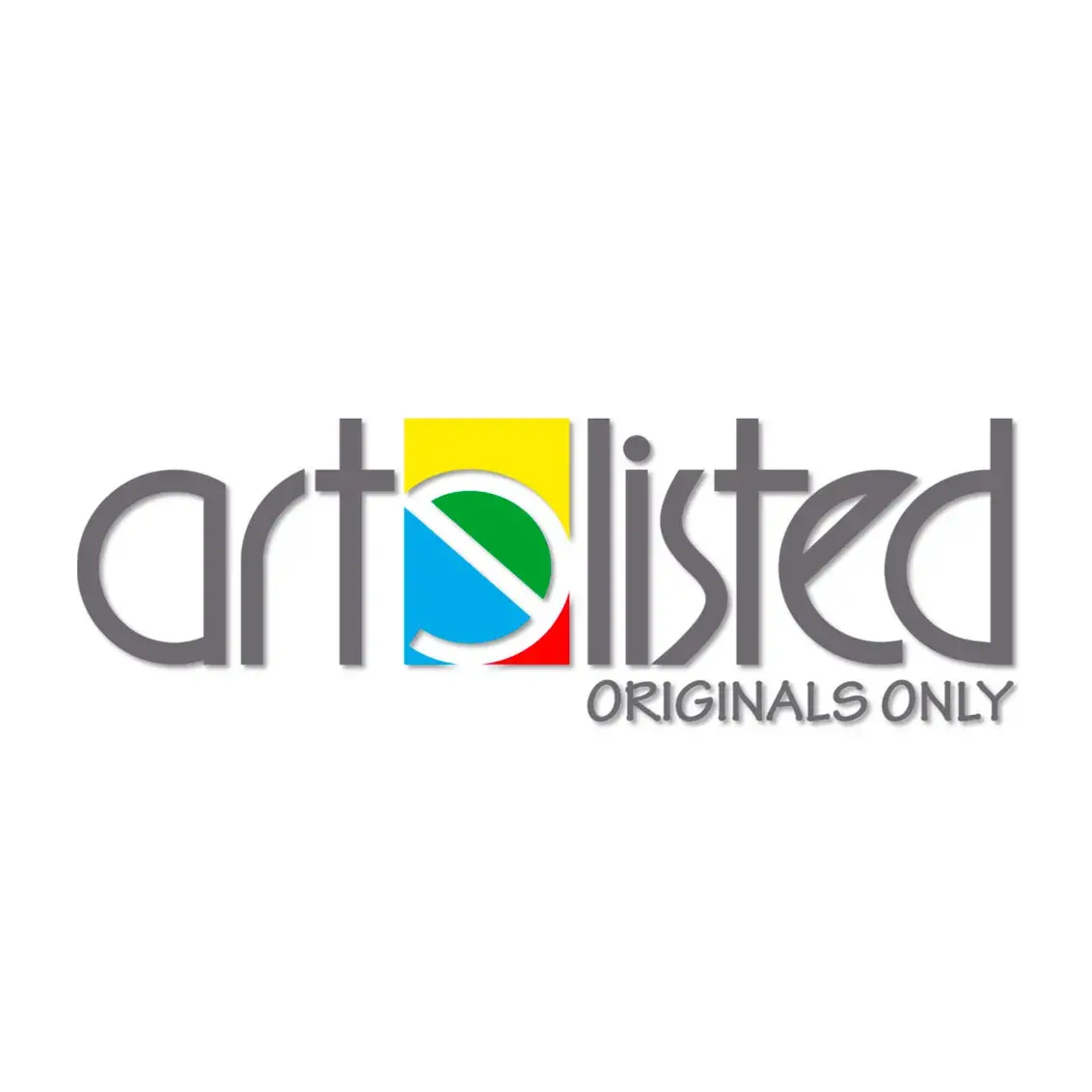 Live Auction
Start: Sep 02, 2021 17:00 EDT
End: Sep 03, 2021 12:32 EDT