Winning Bid: $15,250
Ira Yeager (Born 1938):
Artist: Ira Yeager (Born 1938). Medium: Oil and acrylic on canvas. Title: "Indian Portrait, Chief with Headdress and Trout". Date: 2005. Size: 72 x 72 inches. Condition: Very good. This painting was the cover lot of the 2007 "Ira Yeager: Indian Paintings Forty Years of Indians" Book/Catalog. (the catalog is included with the painting). NOTE: Very Large Item To Ship.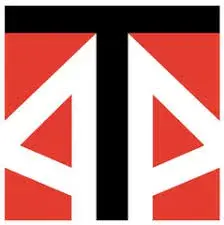 Live Auction
Start: Apr 24, 2021 10:30 PDT