Starting: $281
Historical Photo Football Team Cornell Jerome Holland:
ABOUT JEROME HEARTWELL "BRUD" HOLLAND (1916 – 1985) (From Wikipedia): Jerome Heartwell "Brud" Holland (January 9, 1916 – January 13, 1985), one of 13 children, was an American university president and diplomat. He was the first African American to play football at Cornell University, and was chosen as an All American in 1937 and 1938. He was also the first African American to chair the American Red Cross Board of Governors, which named its Laboratory for the Biomedical Sciences in his honor. He was the first African-American to sit on the board of the New York Stock Exchange (1972), and the first appointed to Massachusetts Institute of Technology's governing body, "The Corporation".
AMERICAN HEROES DURING 1920s – 1930s: College football fully came of age in the 1920s, when it became widely recognized as America's greatest sporting spectacle. As college football thrived, professional football struggled for respectability. The NFL was formed in the year 1920 with 11 teams. Today American Football is the most popular sport to watch in the United States.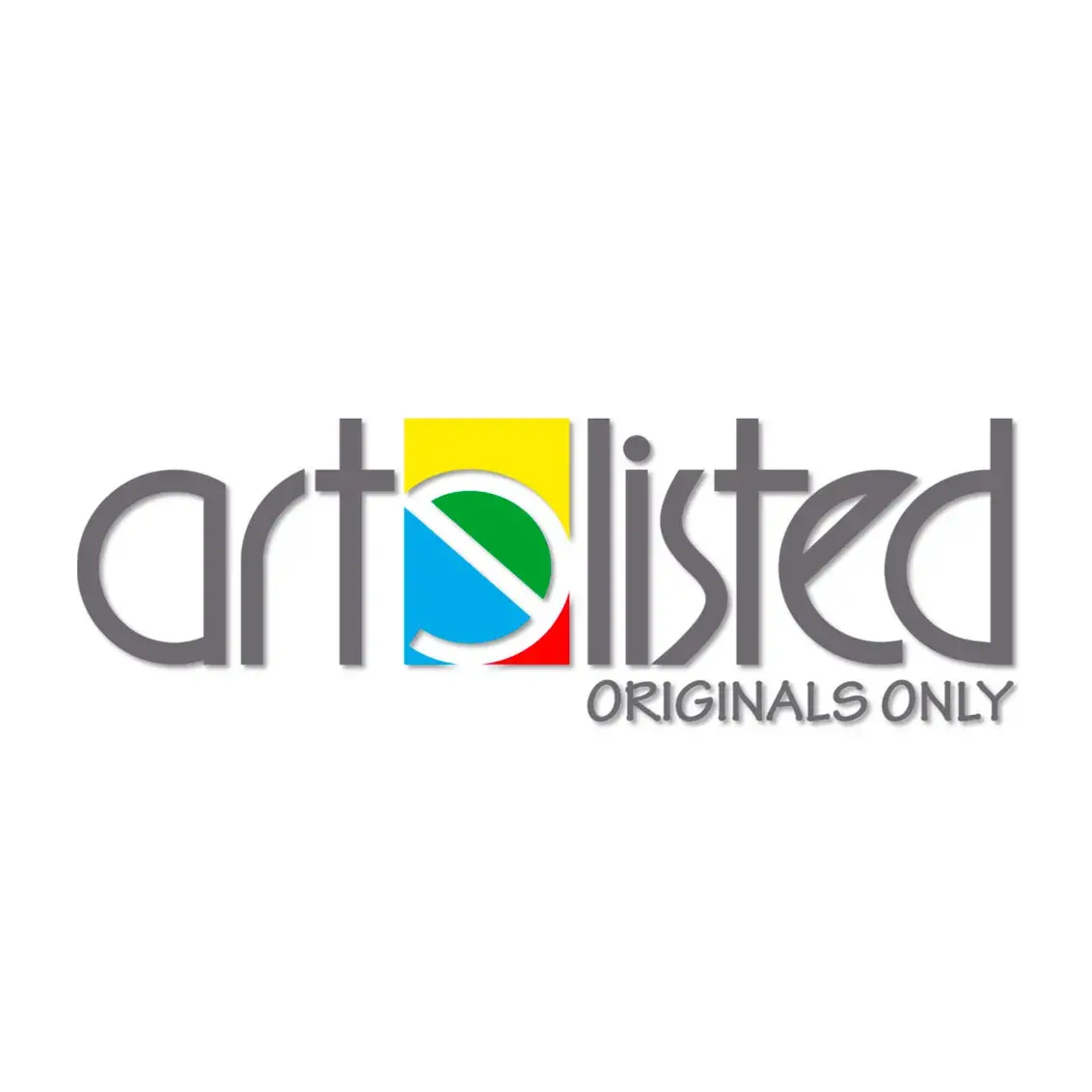 Live Auction
Start: Feb 04, 2021 17:00 EST