Winning Bid: $1,200
Here Is One Of The Top 4 Rarist Buttons In The Auction:
1 Large size 19th century brass pictorial CAT button.
The design of this button can be found in various sizes and examples, however this example is extremely rare and in all my years around buttons I have only ever seen this version once before. The reason its so rare is, look closely at the moon aside the Cat, as the words are "Au Claire de La Lune" which translates to "By the Light of the Moon" and is from the 18th century song first written in France. This button known as "The Cat on a Chimney Cowl" without the words is scarce enough but this version is far rarer because of the verbal engraved into the brass. A great button.
Issued: DIVISION 1=PRE 1918 AND DIVISION 3 IS AFTER 1918
Dimensions: SM=Less than 3/4″, Medium=3/4″ to 1 1/4″. Large=1 1/4″ and above, extra large=1 3/4″ and above
Condition
Unless otherwise noted we find no significant condition concerns except for normal age related wear for the age of these items.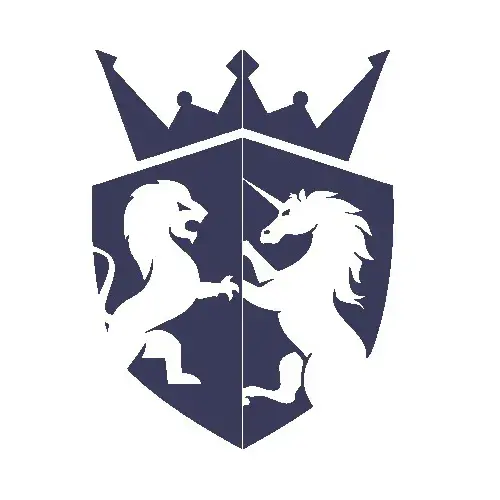 Live Auction
Start: Nov 09, 2022 09:00 EST