Winning Bid: $101
HENRY ALKEN Original The First Steeple-Chace on Record:
About this artwork: Antique early 19th C. (no a modern reproduction) aquatint with original hand coloring and engraved by J. Harris. The dimensions are Approx. 17.75″ x 22.75 (small variances can occur).
About the artist: Artist Henry Thomas Alken, born in London in 1785, was one in a long line of family artists, which included his father, two brothers, and son. Alken first studied under his father, whose influence as a sporting artist can be seen in Henry Thomas Alken prints featuring hunting and racing scenes. Alken was later taught by John Thomas Barber Beaumont, a miniaturist painter, who inspired him to show several of his miniature portraits at the Royal Academy. Alken eventually gave up working with miniatures in exchange for painting and drawing sporting pieces. Through watercolors, oil paintings, and etchings, artist Henry Thomas Alken created works that showed the importance of sports in the lives of the English aristocracy. The artist's attention to detail, and master portrayal of horses and dogs, only add to Henry Thomas Alken paintings' worth.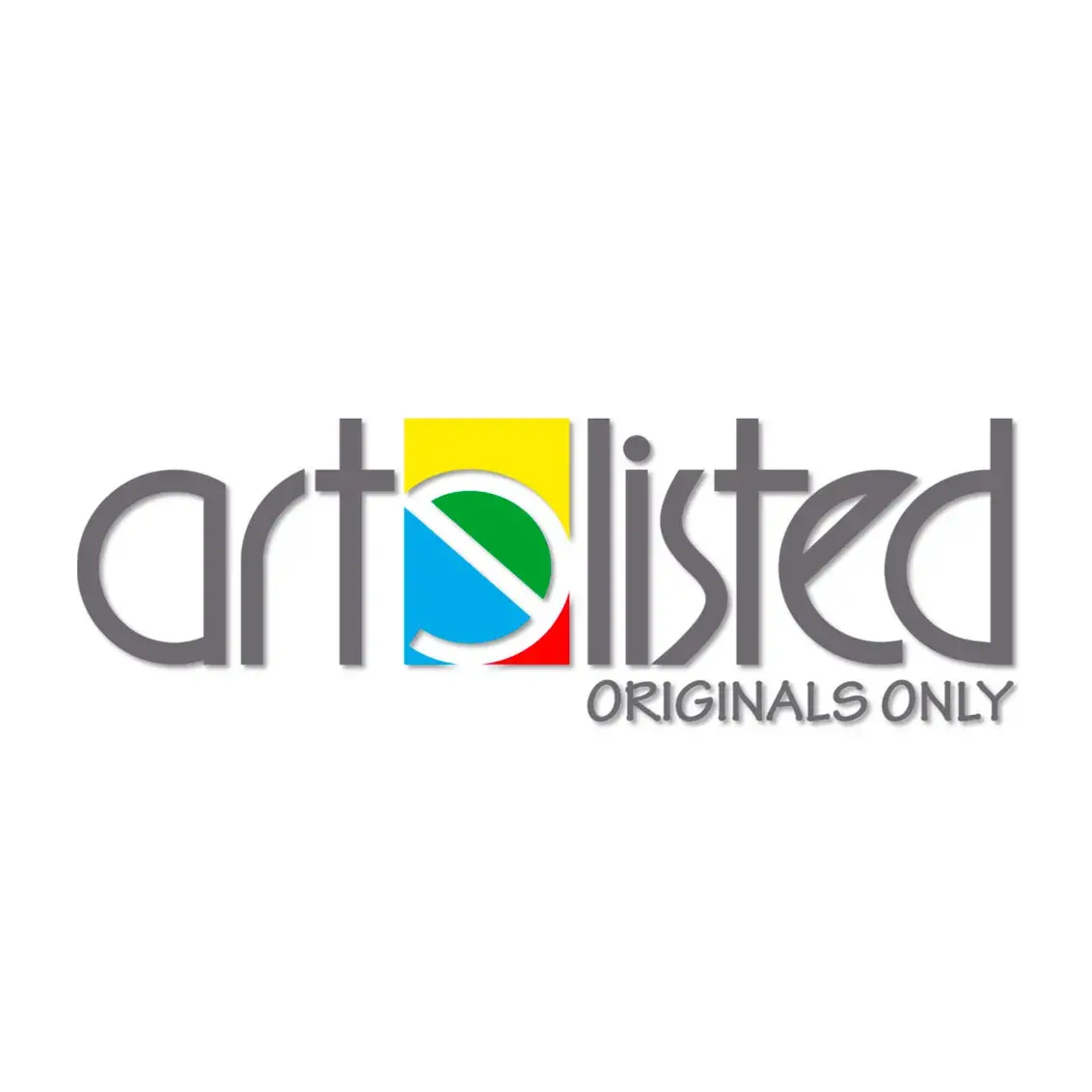 Live Auction
Start: Mar 25, 2021 17:00 EDT
End: Mar 26, 2021 05:14 EDT