Winning Bid: $40,950
Harry Bertoia (American, 1915-1978) Untitled (Tonal Sound Sculpture):
Silicon bronze tops welded to beryllium copper rods silvered to brass base.
Executed in 1978.
height: 39 1/2 in. (100.3cm)
width: 11 3/4 in. (29.8cm)
depth: 11 3/4 in. (29.8cm)
Provenance
Mangel Gallery, Philadelphia, Pennsylvania.
Collection of Bob and Gabriele Lee, Philadelphia, Pennsylvania (acquired directly from the above in 1978).
Property from the Estate of Gabriele Lee.
Footnote:
Note
This lot is accompanied by a certificate of authenticity issued by the Harry Bertoia Foundation, signed by Celia Bertoia, Director, and dated August 4, 2021 and will be included in the upcoming catalogue raisonné of the artist's work.
Please see lot 37 for more information about this artist and collection.
Condition report:
To receive a complete Condition Report on this Lot, please contact the department at [email protected]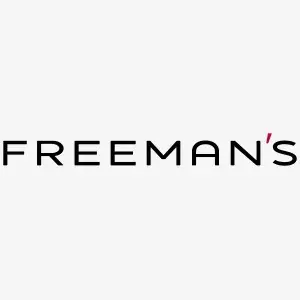 Live Auction
Start: Nov 17, 2021 11:00 EST
End: Nov 18, 2021 06:09 EST