Winning Bid: $147,600
Harriet Whitney Frishmuth bronze fountain:
Harriet Whitney Frishmuth (American 1880-1980), bronze fountain Crest of the Wave, modeled 1926, signed and stamped The Gorham Co Founders OFMR, 22 examples cast in life-size, 64 1/2″ h. This is one of Frishmuth's most iconic works. Gorham described it in its 1928 catalogue as "The essential characteristic of Miss Frishmuth's Crest of the Wave is the manner in which this delightful figure expresses in its posture the moving water beneath it. The wave, only suggested in the pedestal, is made significantly apparent to the discerning eye by the up-drawn foot, the dancing sweep of the left arm and hand flung across the body, and most of all by the down-turned head, so clearly aware of the fast racing water beneath the poised foot. Illustrated in Jean Henry's The National Sculpture Society Celebrates the Figure, 1987 catalogue, pg. 69; The National Sculpture Society's Contemporary American Sculpture: The California Palace of the Legion of Honor, Lincoln Park, San Francisco, April to October, 1929 catalogue, pg. 121; Kent Ahren's Small Bronzes by Harriet Whitney Frismuth, Athens, Ohio Kennedy Museum of Art. Provenance: James Graham & Sons 2006.
Dimension
Condition
Good condition. No apparent damages or repairs.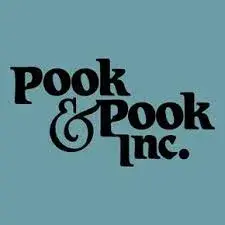 Live Auction
Start: Oct 01, 2021 09:00 EDT
End: Oct 05, 2021 12:23 EDT