Starting: $100
Framed, On Vellum, Very Rare 1200 Ad Monk Music Sheet:
Not too many of these have survived in such great condition. Framed in a more modern 2 piece glass with brass frame border.
The red and black pigments used in making this rare piece have retained a lot of its color vibrancy. It is said that the red pigment used came from crushed cinnabar. A manuscript page in the same manner was sold at Sotheby's in the mid 1970's for a record price of over $100,000.00. There are certainly not many comparable to this very rare piece of history.
Dimensions: 22″ X 24″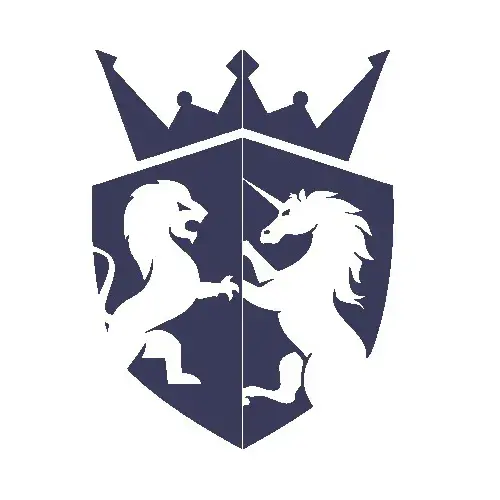 Live Auction
Start: Aug 04, 2021 09:00 EDT
End: Aug 05, 2021 00:10 EDT