Winning Bid: $37,800
Esteban Vicente (American/Spanish, 1903-2001) Untitled:
Signed bottom right, signed again and dated 1980 verso, mixed media and paper collage on canvas.
(48 x 40 in. (121.9 x 101.6 cm))
Provenance
Gruenebaum Gallery, New York, New York.
Private Collection, Bethesda, Maryland.
Footnote:
Note
Esteban Vicente was an important member of the first generation of New York School Abstract Expressionists, which included fellow artists Franz Kline, Jackson Pollock, Barnett Newman, and Willem de Kooning, with whom he shared a floor in his rented studio on East 10th Street. Turning away from representational painting in favor of works that emphasized shape, color, and pigment, Vicente referred to his paintings as "interior landscapes." The use of collage – paper torn by hand, typically combined with other media such as oil, pastel, graphite, ink, or gouache – is also employed in many of the artist's works, including the present lot. Initially trained as a sculptor, Vicente would go on to create small-scale wood assemblages called "divertimientos" and to teach painting classes, including at the New York Studio School and the progressive Black Mountain College. The artist had his first solo show at the Kleeman Gallery in New York in 1937, and six decades later the Spanish government opened the eponymous Museo de Arte Contemporáneo Esteban Vicente in Segovia.
Condition report:
The wood of the stretcher is showing through the canvas slightly in two areas at the top edge. These areas are stable and one appears to have been affixed with the glue used for the collage.There are occasional light brown stains in the paper, most likely inherent. The red collaged paper is lifting slightly at the bottom right corner. Overall good original condition.
Frame: 49 3/4 x 41 1/2 x 2 in.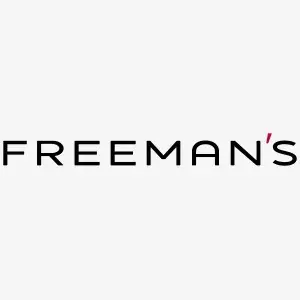 Live Auction
Start: May 11, 2021 11:00 EDT
End: May 12, 2021 05:42 EDT