Starting: $1,000
Emil Osterman (Swedish, 1870-1927) Oil Painting on Canvas:
An Important Portrait of King Charles XV of Sweden and Norway from 1859 to 1872. Artist signed lower right. Measures 32″ x 25″ including frame, 23″ x 17.5″ image only. Charles XV also Carl (Carl Ludvig Eugen); Swedish: Karl XV and Norwegian: Karl IV (3 May 1826 – 18 September 1872) was King of Sweden (Charles XV) and Norway, there often referred to as Charles IV, from 8 July 1859 until his death in 1872. Though known as King Charles XV in Sweden (and also on contemporary Norwegian coins), he was actually the ninth Swedish king by that name, as his predecessor Charles IX (reigned 1604 through 1611) had adopted a numeral according to a fictitious history of Sweden. Charles XV was the third Swedish monarch from the House of Bernadotte. He was the first one to be born in Sweden, and the first to be raised from birth in the Lutheran faith. The only other Emil Osterman painting sold at an auction known to the public was by Bukowskis Auction House in Stockholm on June 3rd, 2020 and was sold for 130,000.00 SEK (16,000 USD).
Artist: Emil Osterman
Condition
Age related wear, old restoration.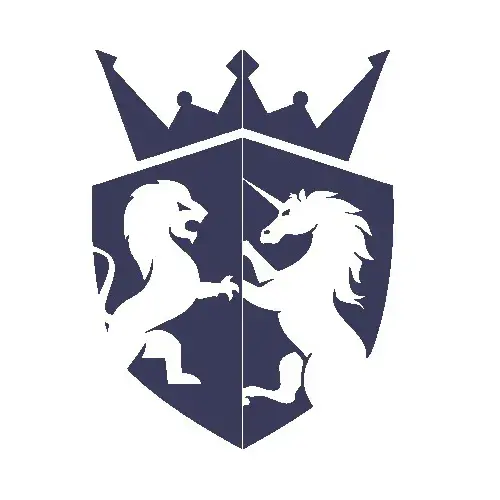 Live Auction
Start: Jun 27, 2023 13:00 EDT