Starting: $191
DICK LEWIS Hand Signed Poster AP Memories:
This is a beautiful lithograph hand signed and AP by the artist. The dimensions are Approx. 23″ x 32 (small variances can occur).
About the artist: Dick Lewis studied at Ringling School of Art and Parson's School of Design. He teaches the art of oil painting in Rockland County, New York and finds time to paint with his family of four children. Many pf his works depict his children at play and places they have visited. A New York critic writes, "Dick Lewis comments with a definitive perception and translates personality and mood with sure touch. His choice of color makes music… his approach to fine art is to create emotionally… a keenly imaginative response to people and things which he accents by the high polish he adds to his finished work." He is listed in Who's Who in American Art and shows extensively in New York as well as Canada and California.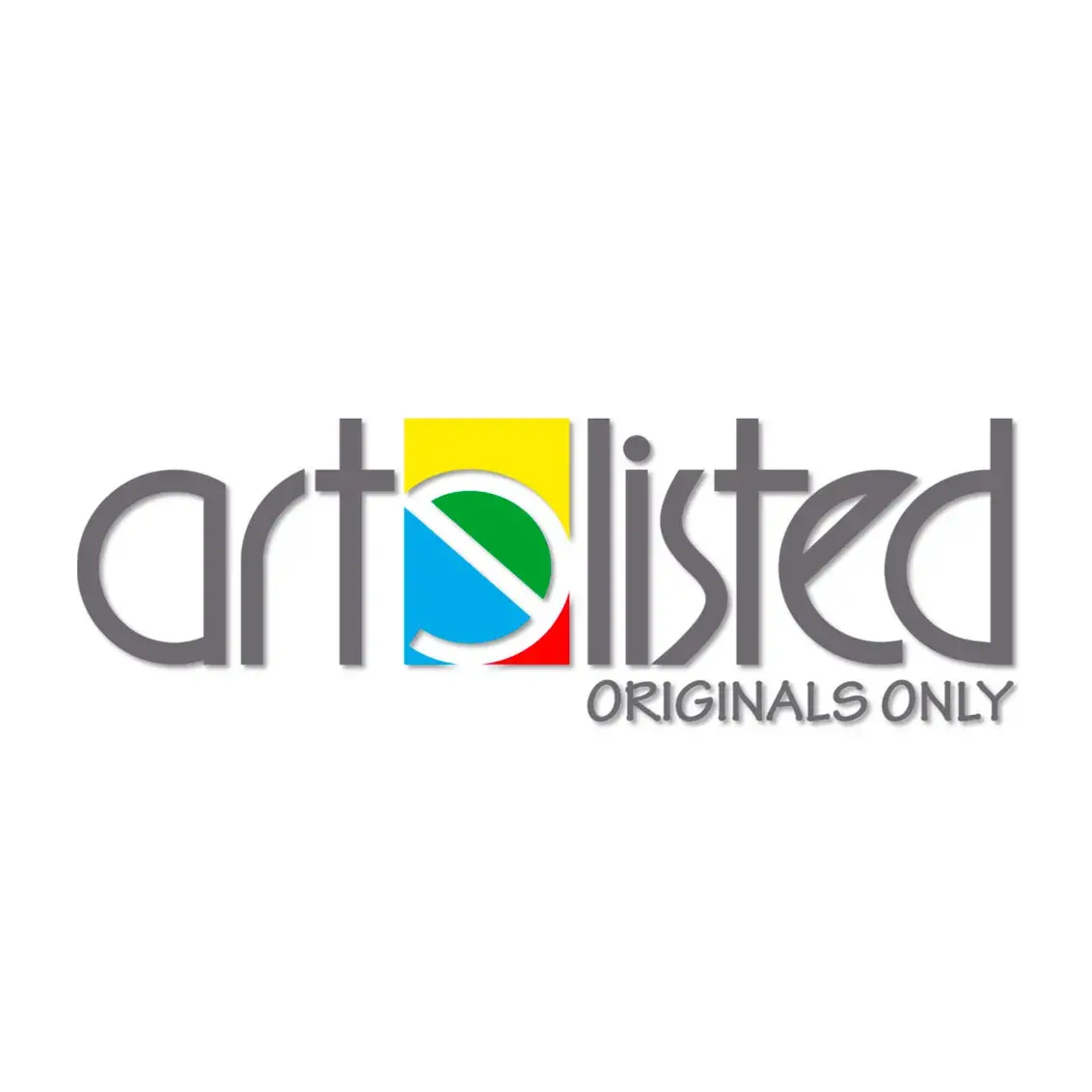 Live Auction
Start: Apr 22, 2021 17:00 EDT
End: Apr 23, 2021 12:06 EDT