Winning Bid: $12,750
Dan Corbin (1947- ):
Artist: Dan Corbin (1947- ). Titled: California Sandstone. Signed and dated: (to back) Dan Corbin 95. Medium: Mixed media. Dimensions: 54 1/4 x 15 3/4 x 12 inches. Description: A nude female figure with no head or arms stands with feet together. The body is segmented geometrically, with varying materials making up each. Condition: Very good, soiling/dusty.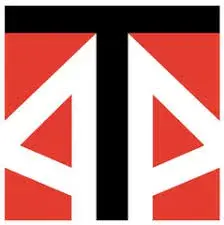 Live Auction
Start: Oct 21, 2023 14:30 EDT