Winning Bid: $31,250
Colored Diamond And Diamond Bracelet:
Containing 396 round brilliant cut brown diamonds (origin of color not tested) weighing approximately 51.00 carats total and 144 round brilliant cut diamonds weighing approximately 18.00 carats total. Mounted in blackened and white gold. 7 1/2 inches long.
Stamp: 750 (maker's mark).
78.90 dwt.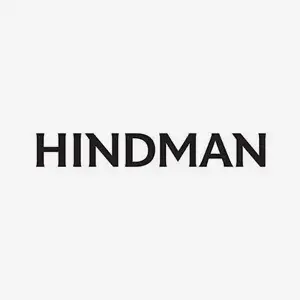 Live Auction
Start: Sep 13, 2021 10:00 CDT
End: Sep 15, 2021 05:48 CDT