Winning Bid: $201
Book Early Edition Charles Dickens Signed:
This book has an old etching handsigned (under magnifier analysis) with the name of Charles Dickens glued on the inside cover. This print of "The Cricket on The Hearth" was printed in 1904. Thought the signed etching was attached in 1919 by one of it's past owners.The provenance of this item is from a WWII veteran collector in Georgia.
This lot is located in Boca Raton, Fl. The shipping by Artelisted will be via USPS – First Class or Priority (tracking # will be provided via Stamps.com). Sometimes Artelisted can decide to coordinate shipping with a third party (between buyer and contractor). Shipping insurance is the responsibility of the buyer. Ask us if you want to add insurance cost. Note that if there is loss or damage due to bad handling by the transporter, this loss will be assumed only by the buyer. Enquires are welcome, do not hesitate to contact us at your convenience, we are looking to providing you with an excellent service.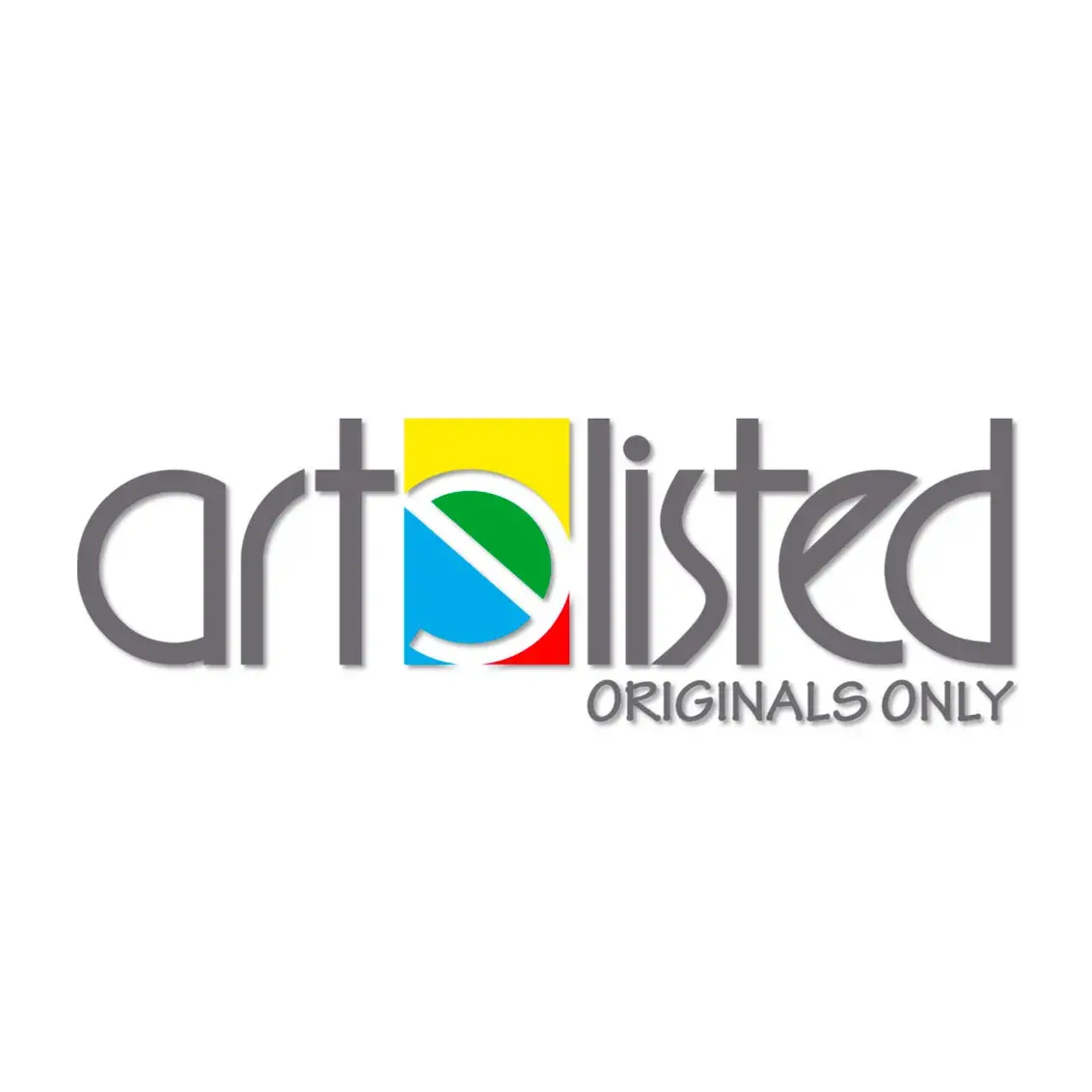 Live Auction
Start: Jan 09, 2021 10:00 EST
End: Mar 22, 2021 08:07 EDT