Winning Bid: $110
Boehm Porcelain Figurine, Dove Of Peace 40236:
Limited edition elegant statuette depicts a white dove taking flight with an olive branch in its beak.
Number 561. To commemorate the year of the Bible. Created to honor The Living Tree; a presentation of the life of Jesus in sound and light. Signed by artist. Boehm backstamp. Dove is loose and separate from tree stump.
Artist: Boehm
Issued: 20th c.
Dimensions: 13.25″H
Country of Origin: United States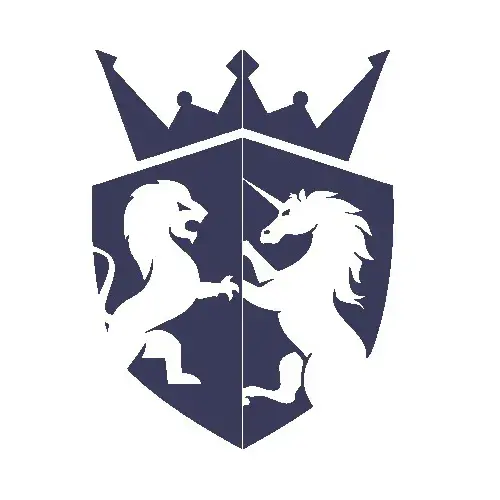 Live Auction
Start: Apr 21, 2021 09:00 EDT