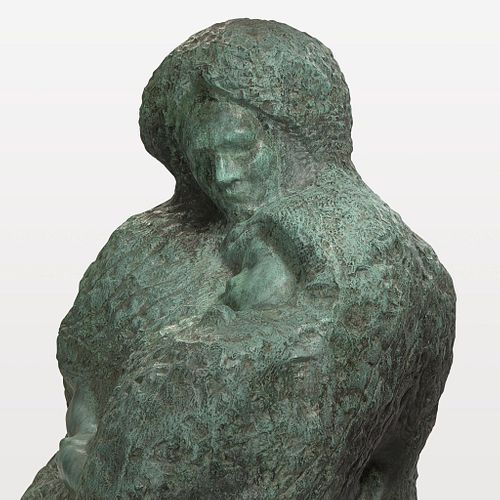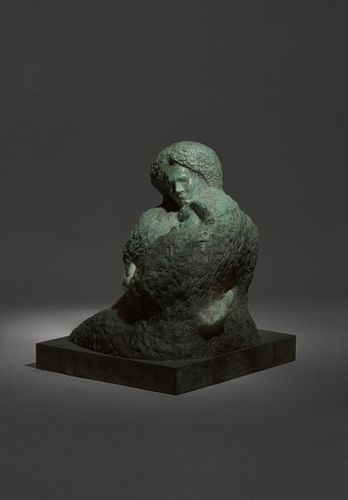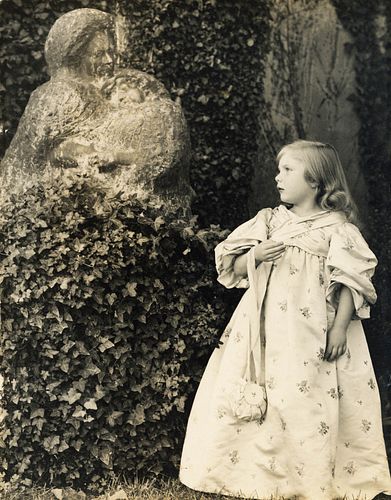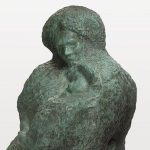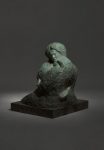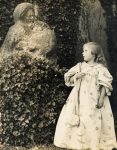 Winning Bid: $277,200
Auguste Rodin (French, 1840-1917) M?re et Fille Mourante (Mrs. Merrill and her Daughter Sally)
Signed 'A. Rodin' on base, to the right; also with 'ALEXIS RUDIER/Fondeur Paris' foundry stamp on edge of the base verso, to the left, bronze with verdigris patina
Height (with base): 32 1/2 in. (82.6cm)
Base: 3 3/4 x 27 1/2 x 27 1/2 in. (9.5 x 69.8 x 69.8cm)
Conceived in 1908-1910. Cast circa 1930s. Edition of 2 bronzes (plaster cast destroyed).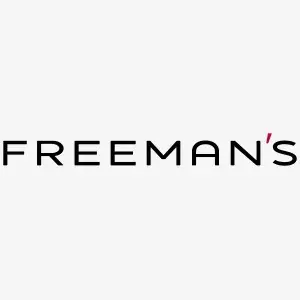 Live Auction
Start: Feb 22, 2022 12:00 EST