Winning Bid: $51
Antique Set 20 Books The World's Greatest Books, 1910:
Most of the lots included in this sale come from a fine estate of a deceased collector in Winter Springs, Florida. Several of these items have inherited by her family since the first half of the 19th century. The estate includes original antique and vintage books, collectibles and quality prints. We have found that many of these lots are very rare and some are part of important public and private collections (including museums). The family has asked us to sell everything quickly. We hope that our clients will take good approach of this opportunity.
This is a live online auction. We have included several images trying to show the condition of each lot. It is important that you review all the images included before participating in the auction. Feel free to contact us if you have any questions.
These lots are located in Boca Raton, Florida. Artelisted can packing them in house "with exception of taxidermy animals (their shipping should be coordinated with a professional shipping contrator and / or picked up in Artelisted)".
The shipping by Artelisted will be via USPS – First Class or Priority (tracking # will be provided via Stamps.com). Eventually we can ship using UPS, Fedex and DHL. We also use the "media" mail (books only) via USPS. Artelisted is also glad to collaborate coordinating shipping with a third party (between buyer and contractor).
This sale includes a significant number of antique and vintage prints (including originals by Currier & Ives for example). All these prints are very well framed. Our dimensions of the prints indicated in the description correspond to the external part of the frames. Though Currier & Ives did not issue their prints in standard sizes, the prints are usually grouped into three basic size categories: small folio (8 "x 12.5"); medium folio (10-14 "x 14-20") and large folio (anything over 14 "x 20"). Please note, that these sizes are only for the images (they do not include the margings or little area).
Because all the prints are framed and protected with glass, due to their weight, we limit the shipment consolidation of prints with a small folio size to a maximum of 4 units per package; and a half sheet and over to a maximum of 2 units per package.
Shipping insurance is the responsibility of the buyer. Ask us if you want to add insurance cost. Note that if there is loss or damage due to bad handling and or loss by the transporter, this loss will be assumed only by the buyer. Enquires are welcome, do not hesitate to contact us at your convenience, we are looking to providing you with an excellent service.
Condition: The lots offered in this sale have been selected among many options and always thinking of offering excellent opportunities to the customers. The vast majority are original of the time (unless otherwise indicated). We have included quality images showing its current condition. Do not hesitate to contact us if you have any questions.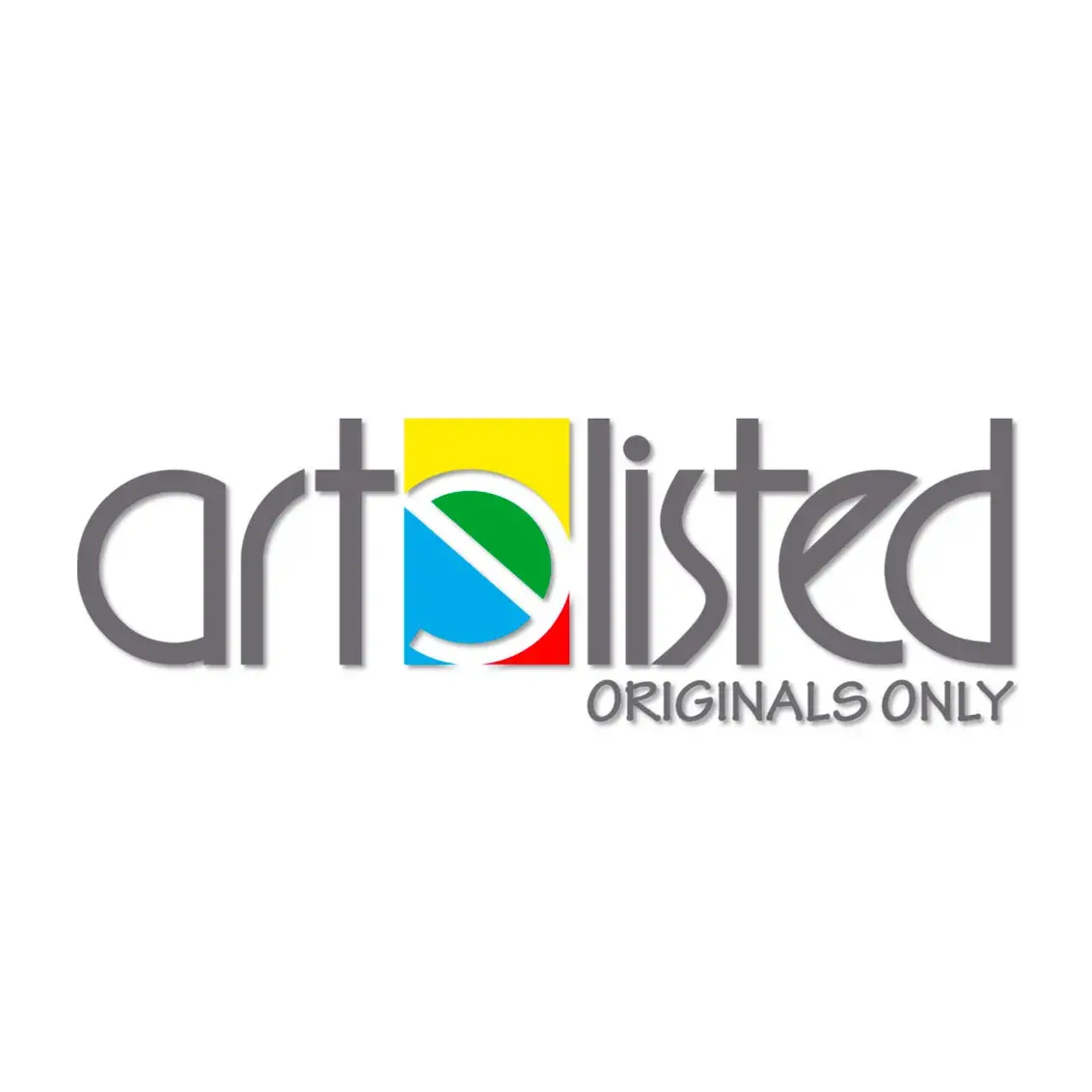 Live Auction
Start: Sep 23, 2021 17:00 EDT
End: Sep 24, 2021 07:29 EDT