Starting: $191
Description: Antique map, titled: 'Tutecoryn.' – Bird's-eye plan of map of Tutecoryn (Tuticorin or Thoothukudi), India.
Artists and Engravers: Author: Philip Baldaeus (1632-1672). Father Philippus Baldaeus, Baelde or Philip Balde (October 1632, Delft � 1672, Geervliet) was a Dutch minister. He went to Jaffna, Ceylon with an invading Dutch force during 17th Century. As the first European he documented the life, language and culture of Tamil people, living in the north of the island. It is a great historical record, similar to Mahawamsa, and it was immediately published in Dutch and German (with many beautiful plates). Some lates in this work signed G. Appelmans fe., being the engraver.
The paper dimensions are Approx. 16″x 18″ (small variances can occur).
This lot is located in Boca Raton, Fl. The shipping by Artelisted will be via USPS – First Class, Priority or Medial mail(tracking # will be provided via Stamps.com). Sometimes Artelisted can decide to coordinate shipping with a third party (between buyer and contractor). Shipping insurance is the responsibility of the buyer. Ask us if you want to add insurance cost. Note that if there is loss or damage due to bad handling by the transporter, this loss will be assumed only by the buyer. Enquires are welcome, do not hesitate to contact us at your convenience, we are looking to providing you with an excellent service.
Condition: The lots offered in this sale have been selected among many options and always thinking of offering excellent opportunities to the customers. The vast majority are original of the time (unless otherwise indicated). We have included quality images showing its current condition. Do not hesitate to contact us if you have any questions.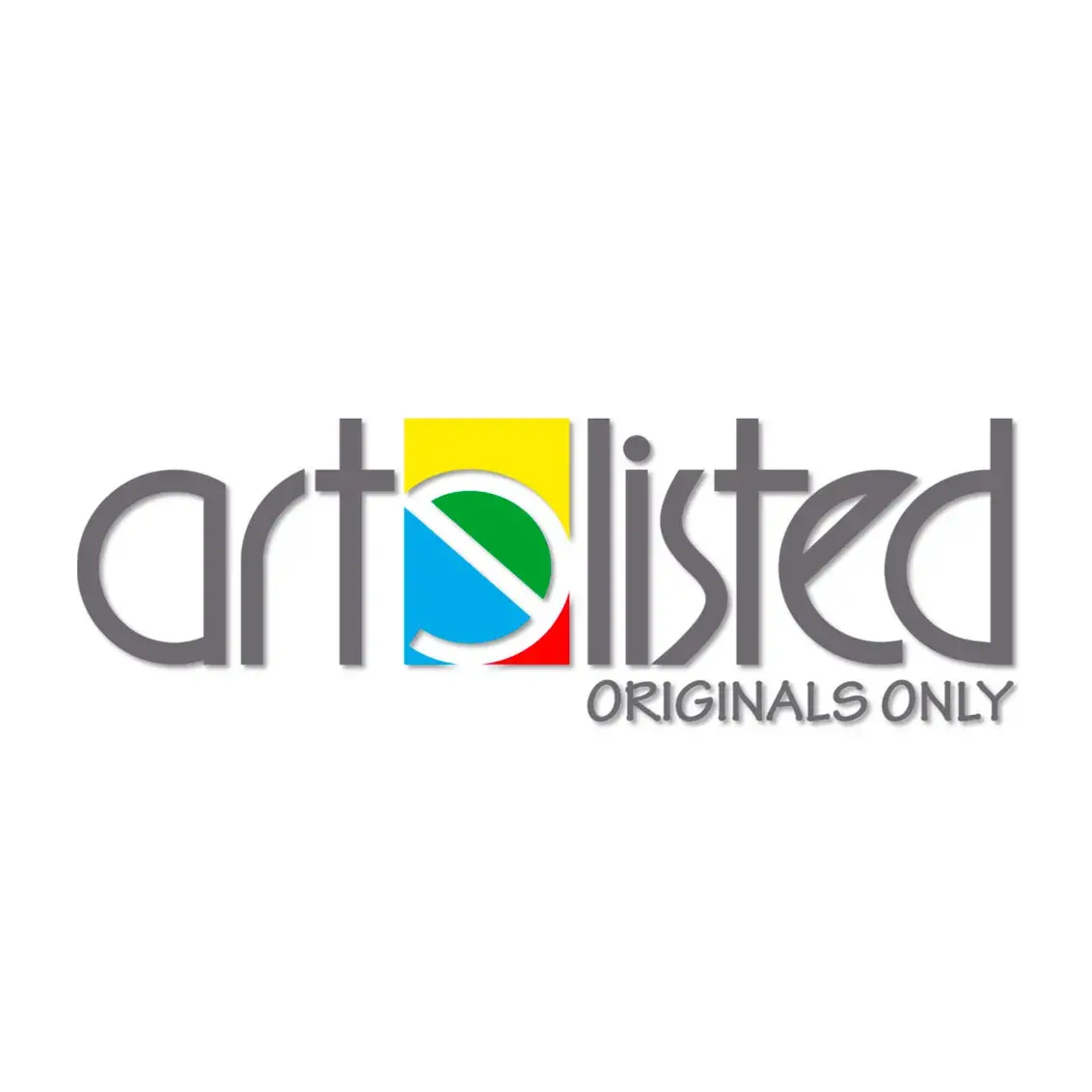 Live Auction
Start: Jun 17, 2021 05:00 EDT
End: Jun 21, 2021 05:08 EDT