Winning Bid: $80
Antique Chinese Carving, The 8 Immortals Crossing the Sea:
Pa Hsien kuo hai hand carved cinnabar depicting the 8 Immortals. Their object was to behold the wondrous things of the sea not to be found in the celestial sphere. Li Tieh-kuai with his crutch, scudded rapidly over the waves. Chung-li Chan used his feather-fan, Chang Kuo his paper mule, L Tung-pin his sword, Han Hsiang Tz? his flower-basket, Ho Hsien Ku her lotus-flower, Lan Tsai-ho his musical instrument, and Tsao Kuo-chiu his tablet of admission to Court.
Dimensions: 7.5″L x 2.5″W x 6.5″H
Country of Origin: China
Condition
Age related wear.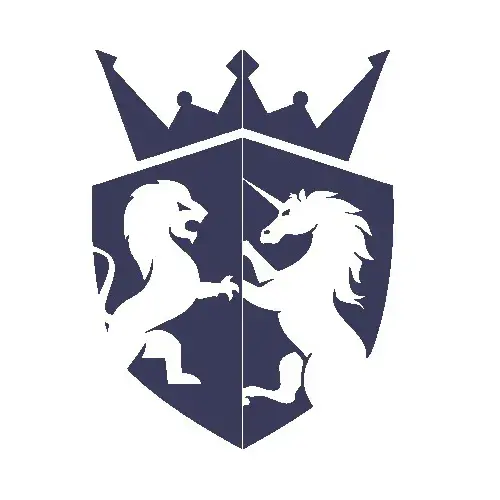 Live Auction
Start: Mar 16, 2023 10:00 EDT