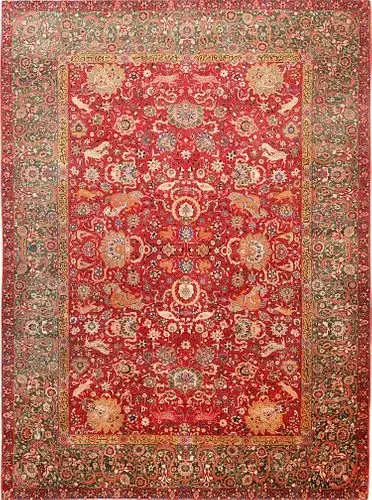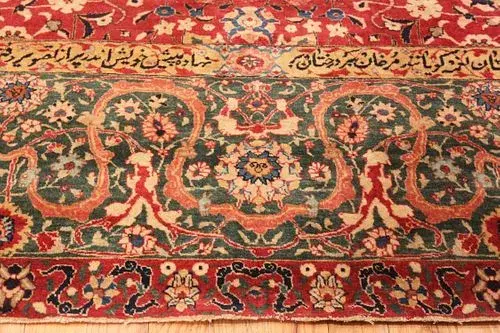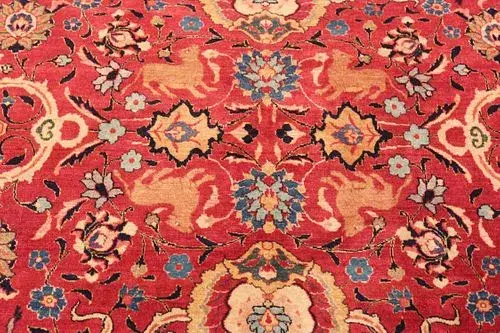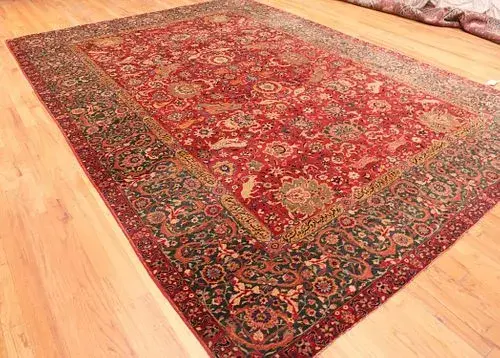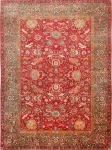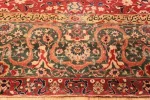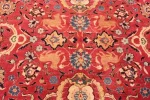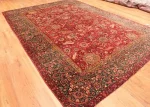 Winning Bid: $20,000
Animal Design Antique Persian Tabriz Rug 14 ft 5 in x 10 ft 7 in (4.39 m x 3.23 m):
Tabriz is an ancient city that has a special place in the history of Persian rug weaving. It is the home of one of the first formal weaving schools of the Safavid Dynasty and was part of a plan to elevate the arts to a level that ushered in what became known as the Golden Age of Persian rugs. During this time, many of the familiar patterns and designs that are familiar to us today were developed. This breathtaking antique animal rug was created around the turn of the 20th century and has many of the elements that made these antique Persian Tabriz rugs some of the most desirable in the world.
This magnificent piece was created during a time of a revival of the ancient weaving traditions that began in the 1880s. During this time, several master weavers decided to try to resurrect the rug weaving traditions that made Persian rugs favorites among wealthier clientele all around the world. They drew their inspiration from classic designs that we still love today. This Persian rug stands out in the precision of the design and the variety of elements that are present.
This Tabriz rug features a delightful garden theme that is full of life and abundance. It has a range of animal life, floral elements, and cloud bands that weave their way through, creating graceful curves. The circle of life is represented in the predators and prey. The symmetry is representative of the divine order of the universe and the place of all the creatures within it. One of the striking characteristics of this piece is the level of detail, indicating a fine knot count and careful attention to precision. This is an antique rug that was created by skilled hands.
Many fine rugs, such as this one, were created on commission for exclusive clientele. It is not known if this piece was created by one of the more famous master Persian weavers of the time, but many clues within the piece would indicate that this piece was not created for the mass market. It would make a gorgeous addition to your home or any collection.
Condition
Request Condition Report
Full condition report on request. Please contact our rug experts at [email protected] or call us for any questions you may have at 212.545.8029.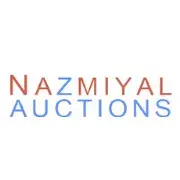 Live Auction
Start: Jun 12, 2022 11:00 EDT