Winning Bid: $501.00
ANDRE BRASILIER Signed Original Lithograph 1/175:
About this artwork: This is a beautiful lithograph hand signed and numbered limited edition. The dimensions are Approx. 21.50″ x 30 (small variances can occur).
About the artist: André Brasilier is a French painter and printmaker whose work is typified by a breezy lyricism, wherein real-life subjects are transposed into dreamlike settings. Brasilier's images portray a peaceful world, with delicate compositional and color harmonies bathed in soft, cool light. He takes significant aesthetic and philosophical inspiration from Japanese prints, with his paintings often featuring pastoral scenes, musical instruments, the sea, women, and horses. Born on October 29, 1929 in Saumur, France to an artistic family where both of his parents were painters, Brasilier attended the École des Beaux-Arts at the age of 20. He has had major retrospectives at both the State Hermitage Museum in St. Petersburg and the Museum Haus Ludwig für Kunstausstellungen Saarlois in Germany. Brasilier continues to live in Paris, France.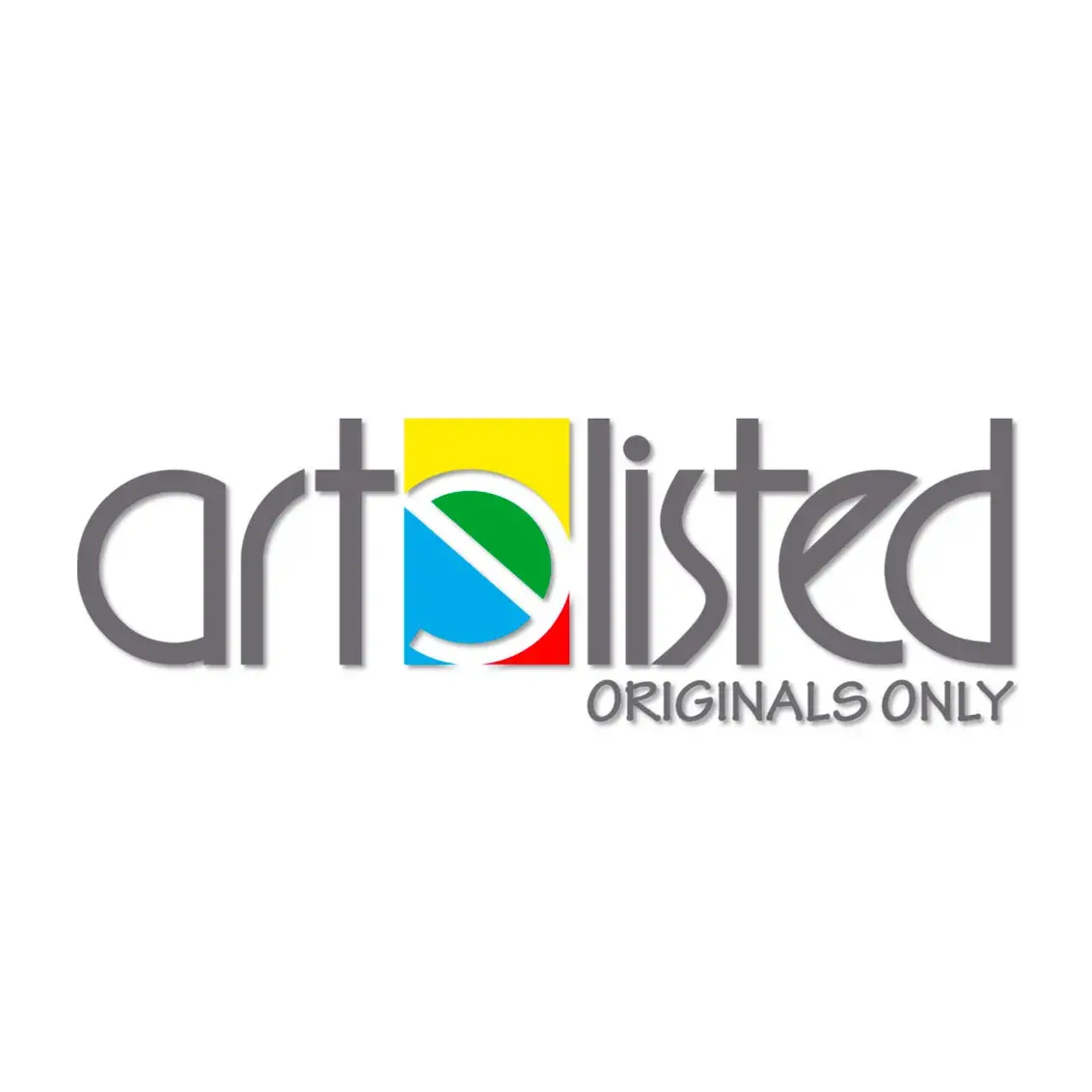 Live Auction
Start: Apr 22, 2021 17:00 EDT
End: Apr 23, 2021 12:05 EDT