Winning Bid: $4,600
An 18th C. Gw Inaugural Button With Linked States:
A large late 18th century George Washington Inaugural Button,
This large size silvered copper button is from a group of Inaugural buttons of 1789 representing our first President, George Washington. Original Shank,34.3 mm. This is the example with the 13 Linked States and their initials within and an outer border with the initials GW in large script to the center, surrounded by the legend, Long Live The President. This button was purchased from Dewey Albert (the man who is considered by button collectors to have written the "bible" for these political buttons) by a past President of the National Button Society, Tom Owens of Ohio. The button was later, about 25 years ago, purchased by Alethe Allen of Florida from an East coast US button dealer. The reason we are offering all this info is to describe the rich lineage and heritage this button has had in the button world. This button is a piece of not only American history, but also the Button Society history, This GW version is perhaps the most desirable example of the GW inaugural buttons, because it has the 13 linked states or colony border. It comes framed in the frame it came to us along with its red velvet mounting and the label on the back shown in the third image.. It has some wear as should be expected but it is not a DUG and is considered in fine condition for its age. The strike is quite nice and crisp.
Issued: DIVISION 1=PRE 1918 AND DIVISION 3 IS AFTER 1918
Dimensions: SM=Less than 3/4″, Medium=3/4″ to 1 1/4″. Large=1 1/4″ and above, extra large=1 3/4″ and above
Condition
Unless otherwise noted we find no significant condition concerns except for normal age related wear for the age of these items.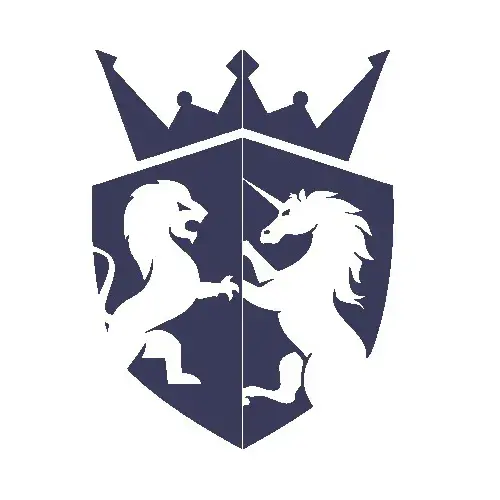 Live Auction
Start: Nov 09, 2022 10:00 EST