Winning Bid: $201,600
[Americana] [Champlain, Samuel de], Les voyages du sieur de Champlain…:
Les voyages du sieur de Champlain xaintongeois, capitaine ordinaire pour le Roy, en la marine. Divisez en deux livres. ou, journal tres-fidele des observations faites es descouuertures de la nouuelle France…
Paris: Jean Berjon, 1613. First edition. Two parts in one. 4to (217 x 165 mm). (xx), 325, (5); 52 pp. Illustrated with three engraved folding plates, 8 engraved folding maps, 13 in-text engravings, and one woodcut diagram; large folding map "Carte Geographique de la Nouelle Franse Faictte…" in facsimile, linen backed, and bound facing p. 1; double-page map "Malle Barre" in facsimile, bound between pp. 88 and 89; folding map "Isle de sainte Croix" bound facing p. 134; map "Carte geographique de la Nouelle franse en sonaray meridien", second state (1613), linen backed and bound facing pp. 161; map "port fortune" repaired at bottom center; map on p. 9 corrected. Full red levant, stamped in gilt, expertly rebacked; all edges gilt; gilt dentelles; marbled endpapers; by W. Pratt for H. Stevens & Son 1889; bottom corner p. (vii/viii) repaired; two repairs in fore-edge p. 11/12; repairs at bottom p. 29/30; repair at bottom corner p. 109/110; repair top corner pp. 117/118; wormhole repairs bottom corner pp. 129-48; repair at bottom of map facing p. 176; scattered marginalia; scattered minor spotting. Church 360; Burden 160, 161, 166-81; Sabin 11835.
"The second printed volume of Champlain's voyages, and contains the journals, maps, etc., of its author's four voyages to America, in 1604, 1610, 1611, and 1613…The volume deals very fully with the natural history of the country, its soil, and products, and is especially minute in its description of the manners, customs, and habits of the Indians." (Church 360). Rare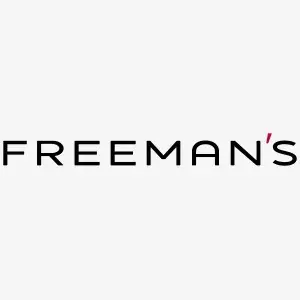 Live Auction
Start: Feb 18, 2021 10:00 EST
End: Apr 13, 2021 06:13 EDT