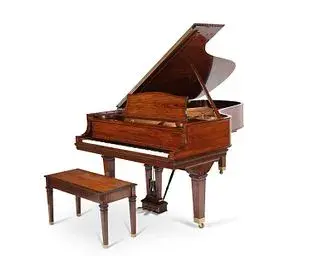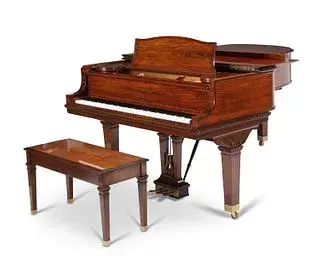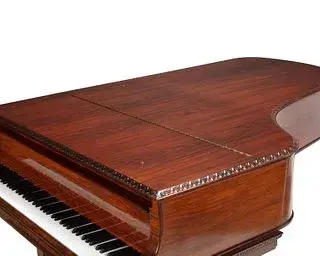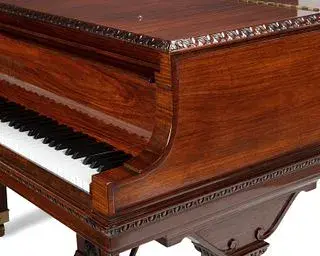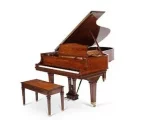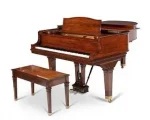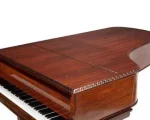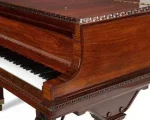 Winning Bid: $37,500
A Steinway Grand piano 200th Anniversary Edition:
1997
With commemorative metal plaque to interior; serial number: 546243
Steinway accelerated action model B, edition number 134/200, the J.B.Tiffany designed piano by Steinway & Sons, Heinrich Engelhard Steinway, in celebration of the 200th Anniversary 1797-1997, limited edition, in high gloss wood finish, with matching bench, 2 pieces
38.75″ H x 57″ W x 82″ D
Provenance: The Residential Property of Thomas and Erika Girardi, Pasadena, CA
Notes: From the great room.
ConditionOverall good maintained and tuned condition with scattered scuffs, abrasions, and light sun fading commensurate with age and use. Moran's does not guarantee the working condition of musical instruments.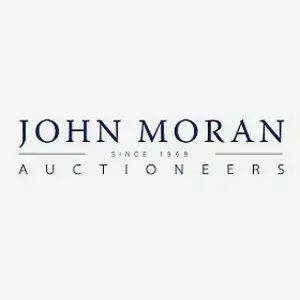 Live Auction
Start: Sep 21, 2022 15:00 EDT