Winning Bid: $387,500
A Spectacular Diamond Ring, By Taffin:
Containing one cushion brilliant cut diamond weighing 5.89 carats and numerous single cut diamonds. Mounted in platinum. Ring size 5 3/4.
Engraved: TAFFIN TF 2866.
4.75 dwt.
GIA, 2019, Report Number 6203534801, 5.89 carats, D color, Internally Flawless clarity, No fluorescence
Accompanied by a letter stating that the diamond is Type IIa. Type IIa diamonds are the most chemically pure type of diamond and often have exceptional optical transparency. Type IIa diamonds were first identified as originating from India (particularly from the Golconda region) but have since been recovered in all major diamond-producing regions of the world. Among famous gem diamonds, the 530.20 carat Cullinan I and the 105.60 carat Koh-i-noor are examples of Type IIa.
Accompanied by a Taffin outer box and numerous loose single cut diamonds removed from the mounting.
Property from the Collection of an Elegant Lady, Palm Beach, Florida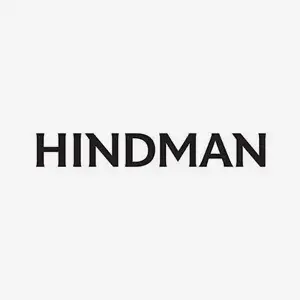 Live Auction
Start: Sep 13, 2021 10:00 CDT
End: Sep 15, 2021 05:45 CDT