Winning Bid: $1,100
A Rare Division One Childrens Story Button:
1 Extra large 19th century head to find brass picture button.
Here is a very rare children's story button from the collection of the late Shirley Case who was known to have one of the top rare children's button collection in the country. This example pictured in the BBB by Hughes and Lester on plate 193 is called "The Little Taylor" or "Nine at One Blow". Interestingly, this button and the previous lot are pictured on the same plate facing each other. The button shows a butterfly to the left of the figure.
Issued: DIVISION 1=PRE 1918 AND DIVISION 3 IS AFTER 1918
Dimensions: SM=Less than 3/4″, Medium=3/4″ to 1 1/4″. Large=1 1/4″ and above, extra large=1 3/4″ and above
Condition
Unless otherwise noted we find no significant condition concerns except for normal age related wear for the age of these items.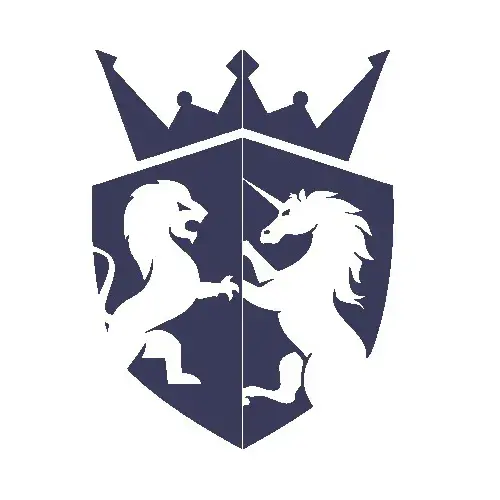 Live Auction
Start: Nov 09, 2023 10:00 EST