early 1990s
a classic single-breasted leather jacket, with belted waist, lined but label appears to have been removed, accompanied by a letter of provenance.
Provenance: Gifted to the vendor by Kurt Cobain at The Colourbox Night Club in Seattle, WA, where the vendor worked as a bartender 1991-1995. One evening, Cobain accompanied by Krist Novoselic and Courtney Love came into the bar. Cobain was wearing this leather jacket, and soon noticed some custom printed 'Pearl Jovi' t-shirts that the vendor had printed by Jeff Ross (JR productions) behind the bar. Cobain traded this leather jacket for one of the t-shirts.
Although the clothes worn by Seattle bands such as Nirvana, Soundgarden and Pearl Jam were more anti-fashion than fashion statement, they quickly took root until grunge fashion seemed to dominate the 1990s. Kurt Cobain was probably the highest profile figure to don thrift store clothes and he had a resounding impact. Leather jackets from the '60s and '70s such as this quickly disappeared from thrift stores and found their way into the shops of high-end resellers. Cobain had been pictured in a few jackets of this variety.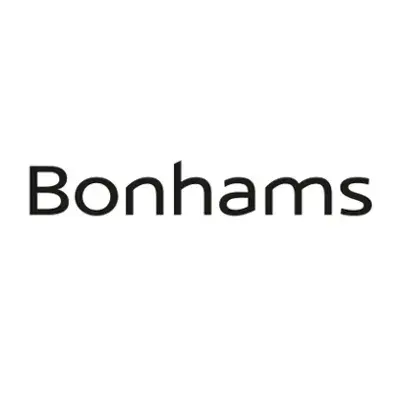 Live Auction
Start: Jul 15, 2020 11:26 PDT