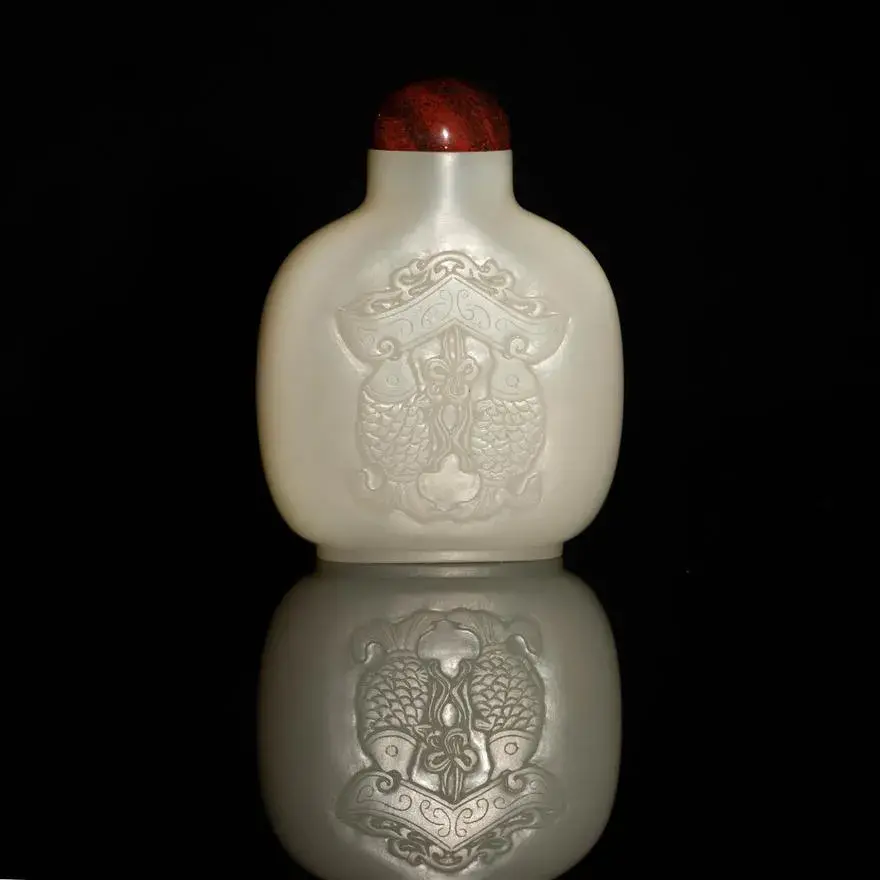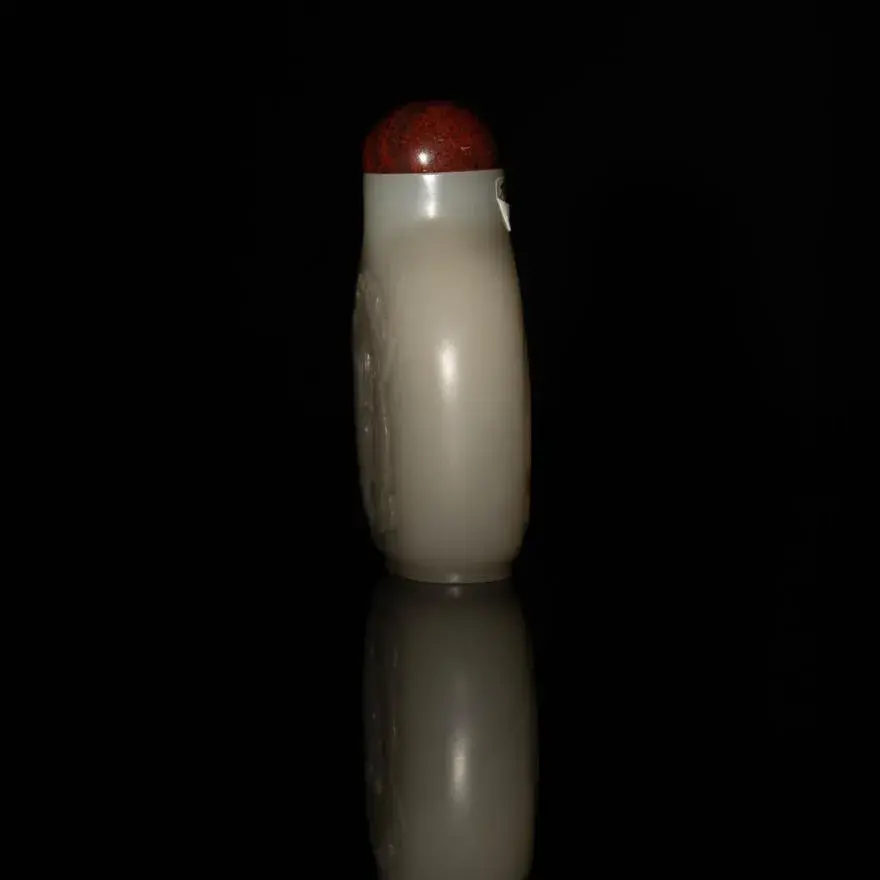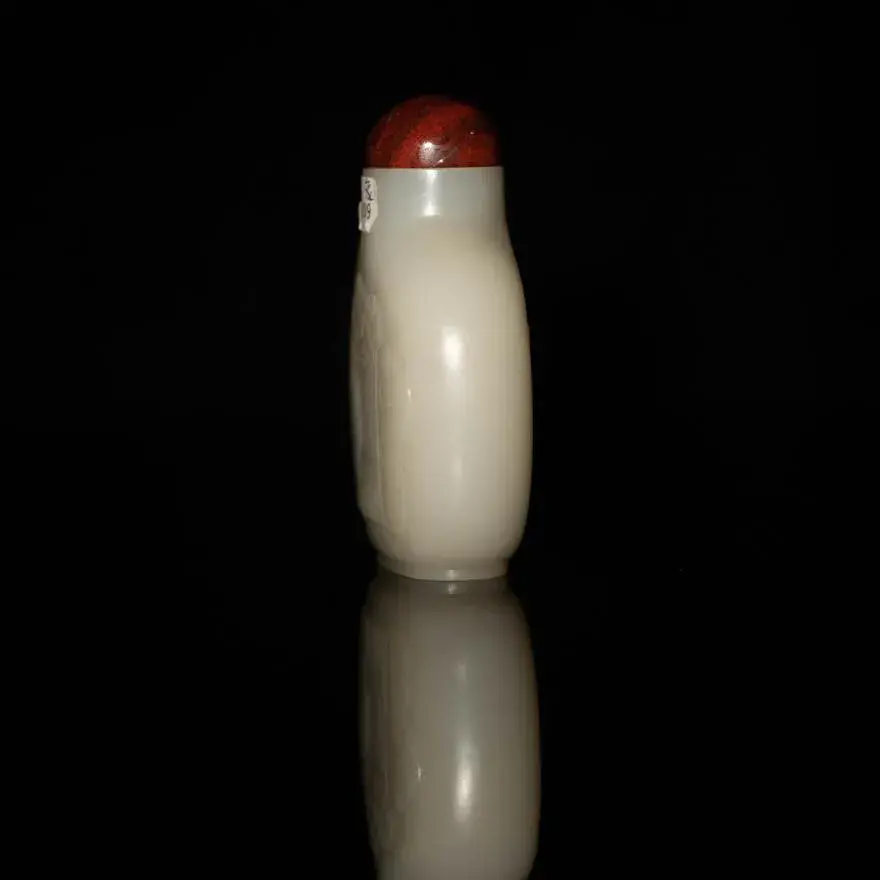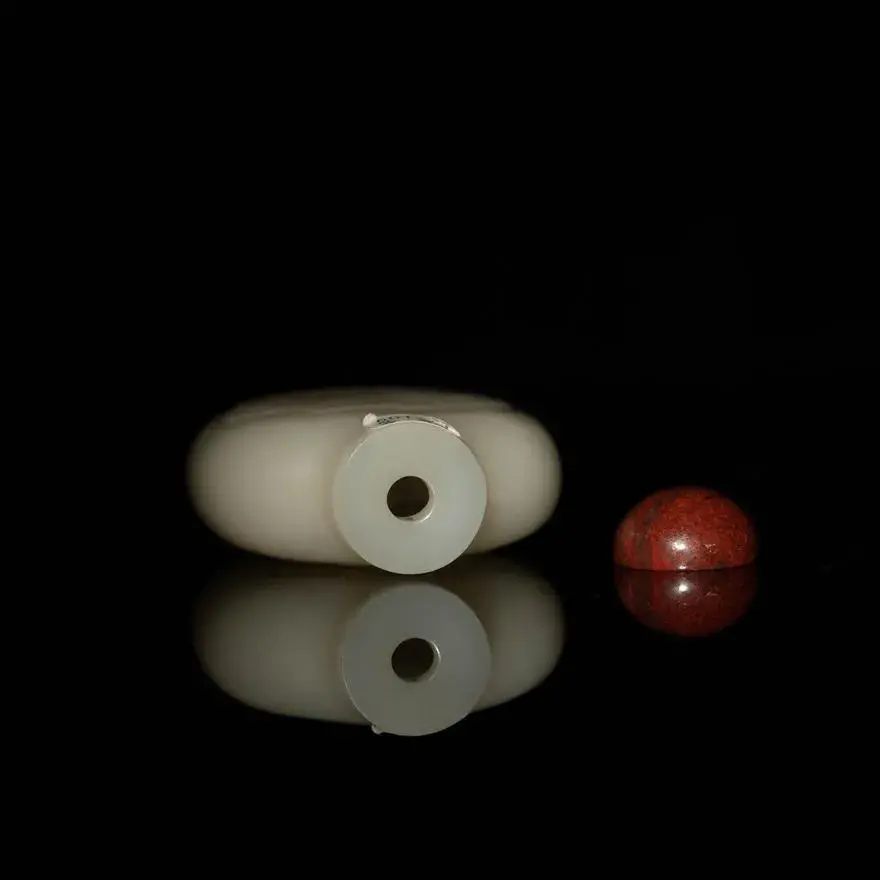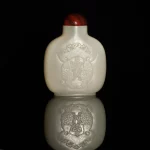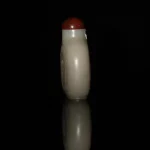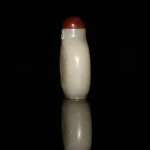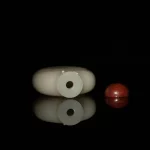 Winning Bid: $4,750
A Chinese White Jade Snuff Bottle, 18th Century:
Size
H: 2 3/4 in. (H: 6.99 cm.)
Description
A Chinese white jade snuff bottle
18th century
十八世紀 白玉雙魚象紋鼻煙壺
Incised with fish and an elephant; one previous sticker to body and one to underside. Sold with associated stopper.
Click here for high resolution images. 高清細圖請點擊鏈接
Condition
In good condition. Stopper missing spoon; not attached to bottle.
品相良好
Provenance
Mr. Wong, Honolulu, Hawaii. Purchased in Hong Kong in 1980s.
夏威夷檀香山Wong先生收藏,於1980年代購自香港
Live Auction
Start: Sep 18, 2022 09:00 EDT