Winning Bid: $120
2pc 1967 Queen Elizabeth II Collection Bank Rolls:
Bank rolls with the Union Jack; each roll contains 50 bronze penny coins.
Reverse side of the penny shows Britannia seated wearing a helmet and holding a trident. Obverse side features the bust of Queen Elizabeth II facing right. 1 roll measures: 3.75in H x 1.25in Dia. 1 penny measures: 1.25in Dia. 1 penny weighs: 10g.
Artist: Mary Gillick and Charles W. Coombes
Issued: 1967
Country of Origin: England
Condition
Age related wear.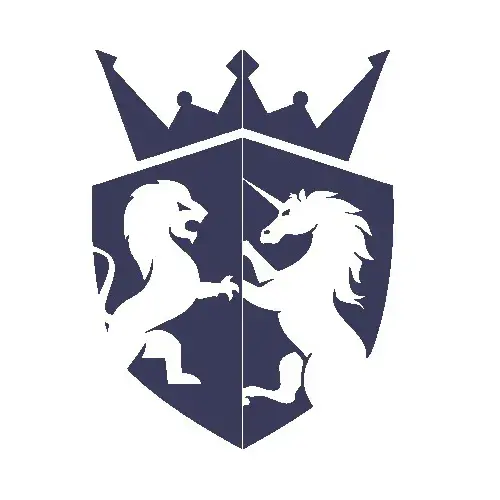 Live Auction
Start: Sep 17, 2023 16:00 EDT