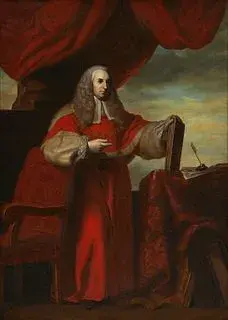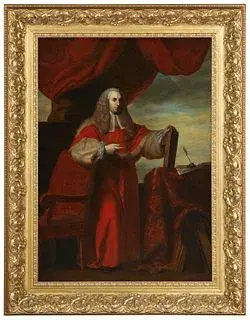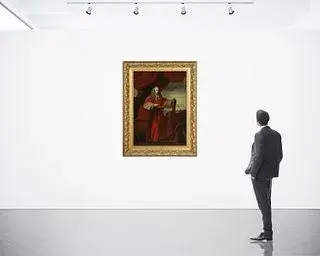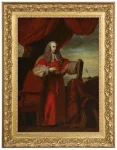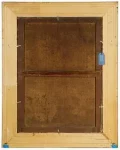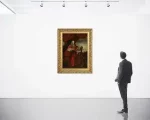 Winning Bid: $2,000
17th Century Continental School:
Figure in red robe with book
Oil on canvas
Appears unsigned
41.75″ H x 30″ W
Provenance: The Residential Property of Thomas and Erika Girardi, Pasadena, CA
Notes: From the library.
ConditionVisual: Good condition. Craquelure throughout. Stretcher bar creases along the edges. Varnish discoloration throughout.
Blacklight: Touch-up throughout, including in the man's face and hair. Difficult to read under varnish.
Frame: 54″ H x 41.5″ W x 3″ D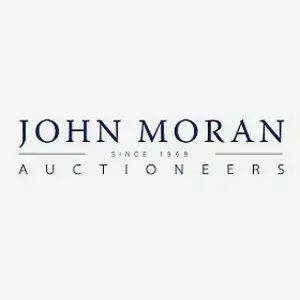 Live Auction
Start: Sep 21, 2022 15:00 EDT