The Matthys-Colle Collection to be offered at Christie's
Pioneering in spirit, outstanding in provenance and exceptional in quality, the Matthys-Colle Collection is among Europe's most important and influential private collections of contemporary art
Assembled during the second half of the 20th century, the Matthys-Colle Collection reveals the passion for international contemporary art shared by Dr Roger Matthys and his wife, Hilda Colle.
In 1957 Matthys, a Belgian neuropsychiatrist, co-founded with the lawyer Karel Geirlandt the Friends of the Museum of Contemporary Art in Ghent, whose acquisitions would later form the basis of S.M.A.K. (the Stedelijk Museum voor Actuele Kunst). The group transformed the Belgian cultural scene, championing living artists at a time when their work was largely overlooked by local institutions and the public.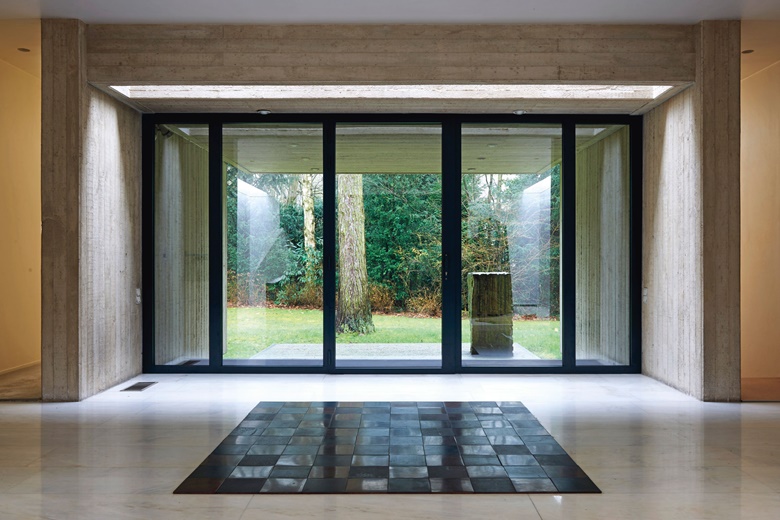 In 1959, Matthys and Colle bought the first work for their personal collection, a painting by the Belgian artist Jan Burssens. Through their early encounters with the 'Young Belgian Painters' they acquired a taste for abstract art, buying paintings by Karel Appel, and becoming regular visitors to dealers including Ileana Sonnabend and Yvon Lambert, Art & Project in Amsterdam and Annie De Decker's Wide White Space in Antwerp.
They developed a strong interest in conceptualism, acquiring works by Joseph Kosuth, Roman Opałka, Alan McCollum, Franz West, Stanley Brouwn and Jan Dibbets. Elsewhere, they explored Nouveau Réalisme, Arte Povera, Surrealism and monumental sculpture. Their fascination with American minimalism led them to the work of Carl Andre and Dan Flavin, among others.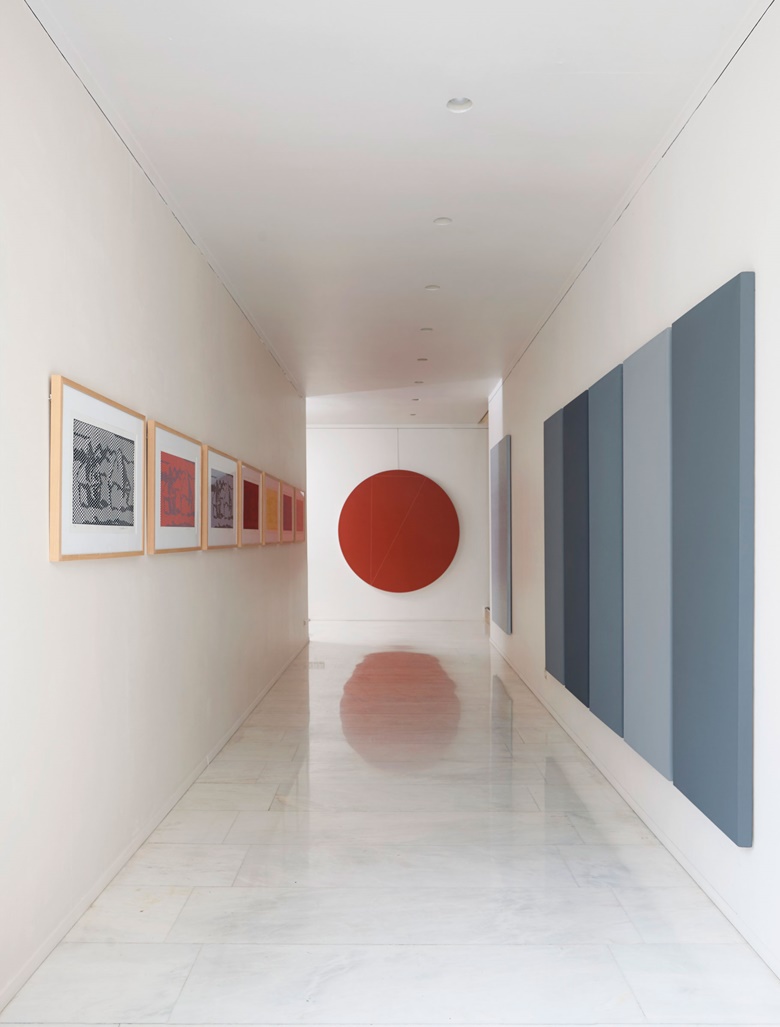 Yet despite the thrill of these new discoveries, the couple never lost sight of their roots: works by Belgian artists, including Panamarenko and Didier Vermeiren, continued to form a vital part of their collection. 
'What strikes me is that there is something deliberate about it', says Joost Declerq, director of the Museum Dhondt-Dhaenens. 'These are not what we usually call emotionally charged, expressionist works — quite the contrary. This is a very serene collection.'
Uniting diverse styles and media, the collection captures the thriving creative currents that transformed the Western art world. Yet for all its diversity, it reflects a sharp curatorial vision: a taste for crisp, complex visual objects that pose important questions about the nature of art itself.
Follow